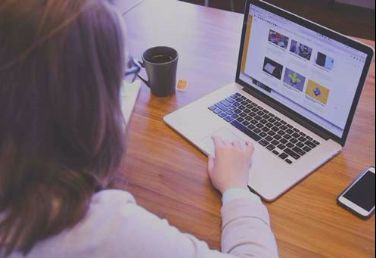 How a Website Benefits Your New

Chiropractic Practice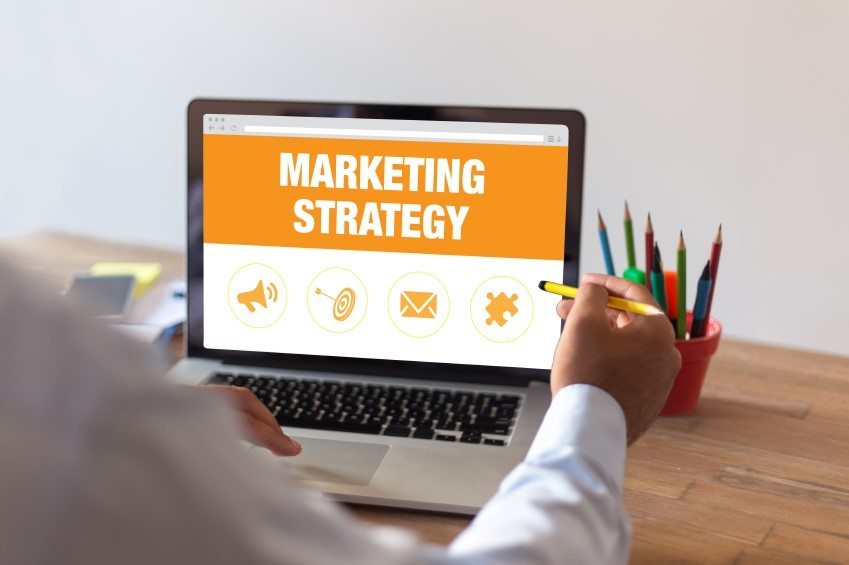 Have you completed your comprehensive chiropractic education and are eager to begin helping people in your community with the skills you have worked to develop? Developing a successful chiropractic practice takes more than the applied technical and theoretical knowledge you have accumulated during your studies. Effective marketing practices are an important part of establishing an accomplished clinic, and today more than ever, that means creating a good website. An attractive and functional website is a great way to showcase your practice while making it easy for potential patients to find you.
What to Include on Your Website
Your website should be appropriate to your practice, informing new patients about how chiropractic can impact their health, answer general questions about chiropractic care, and have a simple way of contacting you. A website is often a patient's first introduction to you, so it's important that your site provides a positive impression that reflects your service. 
A chiropractic website doesn't need to be very complicated; in fact, you'll want to provide the necessary information in a simple manner, with clear and succinct, content, attractive images and intuitive navigation. Group content according to well-organized sections with sub headings and spacing designed to make it easily readable. Your homepage should emphasize your core messaging with large images, clear menu options and perhaps a video. Popular pages to include on your website include an about section describing your licensure and details about you, frequently asked questions page, testimonials, services and a "contact us" page.
Tips for More Effective Chiropractic Website
Plenty of design templates are available online to create your own website, but it might be worth hiring a professional for more innovative and user-friendly design. To be easily found on mobile browsers and Google searches, it is ideal to use responsive design to ensure your site works on all devices. Regularly updating your site with blogs, articles and social media integration will encourage return visits from a loyal clientele while enhancing your search engine optimization (SEO). Never copy content directly from other websites, as it will be penalized by search engines.Test your site when it is ready to go, and launch it with promotion on business cards, ads, and social networking sites.
Building on an Excellent Chiropractic Education
Fortunately, chiropractic training and comprehensive education at Sherman College will prepare you for executing a successful business strategy. Students learn the essentials of practice management, automated office procedures, and how to build and maintain a referral practice. The 264-hour practice management observation elective offers qualified student extensive field experience in all aspects of office best practices, including developing effective public relations and marketing. Sherman's Apple Initiative, advanced technology, and multimedia tools will ensure you have the business and technical skills to support your new chiropractic practice.
Interested in training for a career in chiropractic? Visit Sherman College of Chiropractic to explore our unique program!