Endowments
Endowment funds secure our future. Sherman has several endowments to which you can contribute. All of our endowment funds are permanently restricted, and only a portion of the interest earnings are eligible to be spent.
General Endowments
Donate now to a fund that provides a long-term funding base for the college as it grows and adds services.
Health Center Endowment
Donate now to an endowment established to provide for future health center equipment purchases and maintenance of the equipment.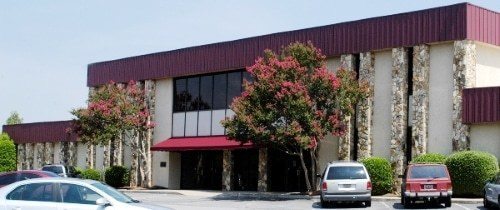 Scholarship Endowments
Donate now to add funds to one of our named scholarships funds or to the general scholarship fund.
Establish your own scholarship at Sherman College
There are several ways you can start your endowment:
do it all at once by making a major gift of cash or marketable assets
make the arrangements now and allow it to be activated by your will
start now with a modest amount and add to your endowment over a period of years with a portion of your estate eventually adding to your fund
use a charitable gift annuity or a charitable trust
Please contact us if you have any questions or request additional information.
---