Financial Tips To Stretch Your
Student Loans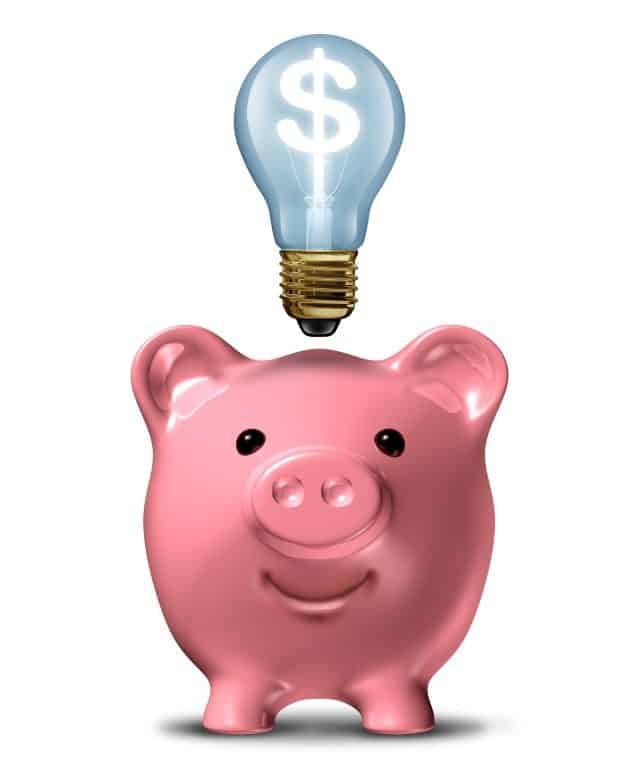 One of the most common questions asked at Showcase Sherman is "how do you live off your student loans?" I have been answering this question for the student panel, but since I am getting closer to graduation, I thought I would share a few tips.
1. Budget: Loan checks are issued every quarter, so you need to budget. I suggest you pay your rent/housing cost for all 3 months. You may still have utilities to add but you can pay them monthly.
2. Plan for Boards: Set aside a set amount each quarter for boards. You will spend close to $4,000 on boards, and that does not include a board review or taking them more than once. (Thankfully Sherman students do really well on boards and usually pass on the first try.) If you set aside money each check starting the first quarter you will learn to live on less, and you will have the money on hand when the time comes.
3. Food:
A) Eating at home is cheaper than eating out, but a budget for those nights out. You know when you pass boards you are going to go out! Find some friends and cook for each other. This is how we do it. Each person takes a night out of the week. Yeah, sometimes your night might fall on a test night, but another week it will happen to someone else in the group. On the nights you don't cook, you can study. This way you get home cooked meals each night and you only have to cook once a week!
B) Find a local church! I put this under food because this is the South. A lot of churches have dinners each month. This is a great time to fellowship, recruit patients, and have a free meal.
4. Coupons: I am not talking about spending hours cutting up the Sunday paper. There is an app for that! Try Checkout 51 or Ibotta. Great ways to get money back for things you already buy.
5. Clubs on campus: You can probably have at least one meal a week for free from some club. I am not saying to use clubs for their food, but clubs are a great way to be involved, learn something new, and stretch your student loan check!