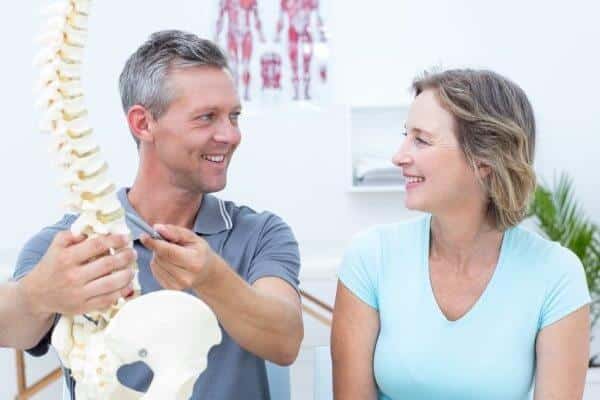 Want to Become a Doctor of Chiropractic? 3 Reasons

Why the Profession is so Rewarding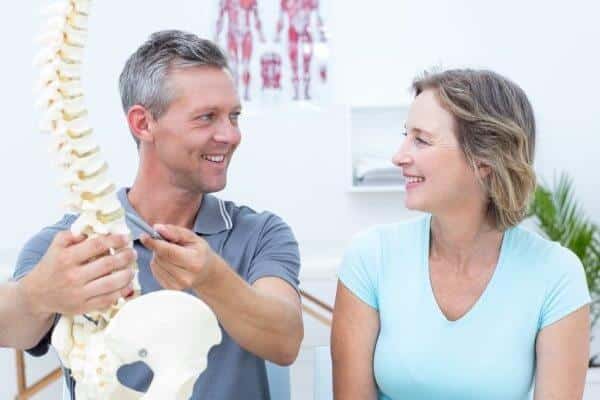 With growing demand for preventative and non-invasive health care, it's a great time to embark upon a rewarding chiropractic career. There are few more satisfying experiences than transforming a patient's life by helping to restore their body's optimal functionality, and chiropractors can achieve this through completely natural methods. Chiropractors enjoy the freedom to establish their own practices and become respected leaders in their communities.
In a recent listing of professions with the best job security from MarketWatch, chiropractors were ranked number one, with the lowest unemployment figure among all occupations reviewed by the Bureau of Labor Statistics. In addition, chiropractors also enjoy high earnings potential and strong projected growth in demand. As education about the benefits chiropractic expands, Chiropractic's more holistic approach to health is being embraced by a growing variety of potential workplaces, including fitness and sports centers, hospitals and wellness clinics.
So why is job satisfaction so high among doctors of chiropractic? Here are some of the biggest reasons why it is such a rewarding career choice.
1. You Can Make a Real Difference as a Doctor of Chiropractic
One of the most powerful motivations for entering the chiropractic profession is to make a difference in your community by improving patients' well-being. Chiropractors address the root causes of health issues by removing interference—or subluxations—in the spine, helping to restore proper nerve flow and optimal performance. The body becomes better able to heal itself when the nervous system functions normally, resulting in improved overall health and well-being.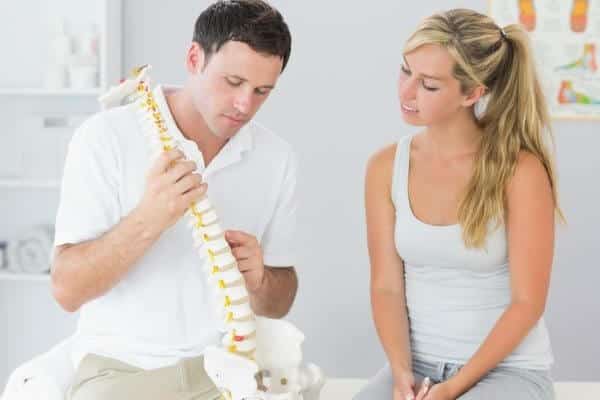 Chiropractors help patients live better lives without the use of surgery or invasive drugs. Doctors of chiropractic like Sherman College graduate Tapiwa Chiwawa appreciate the ability to change lives. He says, "I always pictured myself in a setting where if the only tools I would have at hand would be my hands, I would still be able to help people."
2. You Can Set your own Working Conditions with your Chiropractic Degree
Many graduates with a degree from an accredited chiropractic program choose to start their own practice—it's estimated that about one-third of chiropractors are self-employed. These chiropractors enjoy the freedom to establish their own offices and associated working conditions, setting their own flexible hours and business practices wherever they decide to work.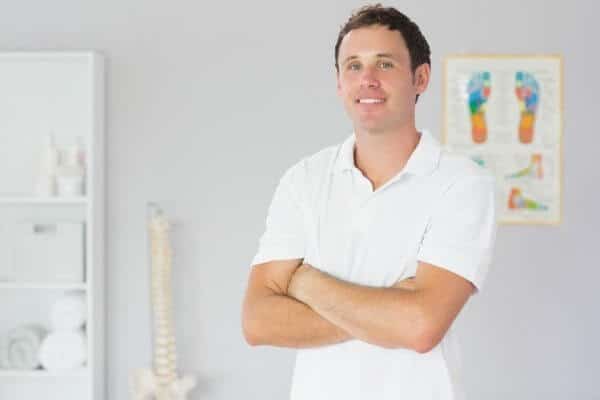 Being your own boss as a business owner often results in greater job satisfaction because you have the opportunity to expand your practice however you see fit. With a positive work environment and one of the least stressful jobs—according to employment website CareerCast—it's little surprise that the profession is ranked highly in terms of quality of life.
3. You Can Enjoy Growing Demand as a Doctor of Chiropractic
Employment for chiropractors is growing faster than the average for all occupations, and with the "gray tsunami" of aging baby boomers increasingly seeking non-invasive alternative health care, demand for chiropractors should continue to rise. Chiropractic care is the third largest healthcare profession in the nation, according to the National Board of Chiropractic Examiners.
A growing trend for specialization, focusing chiropractic on demographics such as for pregnant mothers, children and even animals, is also widening the potential patient base. Another exciting career opportunity for a doctor of chiropractic is serving corporate clients seeking occupational health for their employees.
Interested in making a real difference after graduating from chiropractic college?
Sherman College's focused and rigorous program is widely respected for its comprehensive education.