Humanitarian Opportunities for

Chiropractors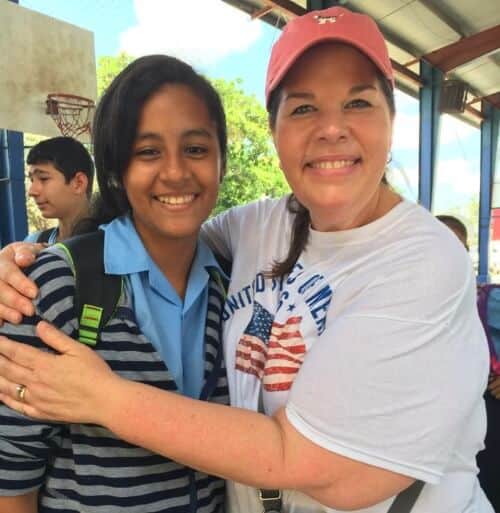 Many students are drawn to chiropractic college because they're inspired by the idea of natural, non-invasive healthcare. They envision themselves making a genuine difference in the lives of others by offering care that enhances the body's natural capacity to regulate and heal itself.
For some graduates, the drive to empower others through holistic healing leads to involvement in humanitarian efforts. Such initiatives focus on providing education and chiropractic care to communities with little or no access to such services.
There are several organizations around the world that offer practitioners a way to combine their chiropractic career with charitable giving – both at home and abroad. Read on to discover how you could give back as chiropractic humanitarian.
Chiropractic & Disaster Relief
One non-profit organization has a goal to provide humanitarian aid and chiropractic care for people in developing countries, launching many community-based programs that help familiarize locals with the principles and benefits of chiropractic.
For example, in Haiti after the 2010 earthquake, one such organization rallied a team of 20 chiropractors who provided thousands of spinal checks, as well, as fed and provided shelter for many displaced people.
Bringing Chiropractic to Latin America
Several non-profit chiropractic organizations aim to provide compassionate healthcare throughout Latin America. For example, in El Salvador, one organization sends teams of D.C.s to check and adjust patients where access to health care is extremely limited.
Participants report that their services are much appreciated by locals and encouraged by resident medical professionals. In addition to providing screenings and adjustments, many of these mission services are dedicated to raising awareness of chiropractic as a natural, non-invasive healthcare option.
Giving Back Closer to Home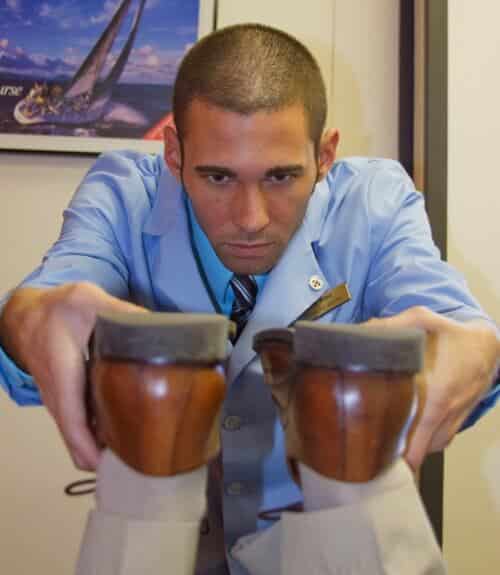 For students in the process of completing their chiropractic education or established D.C.s who can't accommodate an overseas mission, there are plenty of opportunities for giving back closer to home. Many clinics and chiropractic colleges offer community outreach services, such as:

Lunch-N-Learn

 programs at local businesses

Free care clinics for rescue missions or veteran associations

Nursing home programs

Programs for local sports teams or athletic commissions
Sherman College's own Outreach Program offers interns a variety of ways to get involved with local organizations that could benefit from chiropractic education and care. Our student interns and faculty work with children, seniors and those without access to healthcare, as well as participate in a wide range of healthcare events and promotions.
With its focus on helping patients achieve overall wellbeing, chiropractic and humanitarianism are intuitively linked. There is no greater reward than seeing a single adjustment transform into a new understanding or life-long commitment to improved health…all with the power of your two hands!
Would you consider joining a chiropractic humanitarian mission? Where would you travel first?