Interactive
Map
Sherman Campus is creating a state-of-the-art campus, complete with digital classrooms and 1000 seat auditorium. 
Click on a highlighted building to find out more about it.
Interactive Map
Have a look around the campus and see where we're headed!
Health Center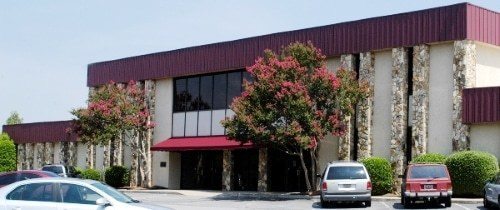 The Chiropractic Health Center is a teaching clinic for chiropractic students who are in their final stage of internship prior to graduation from the doctor of chiropractic program. The teaching environment, coordinated by licensed doctors of chiropractic, allows interns to practice chiropractic under close supervision and constant consultation.
Student Center
The new Student Center will have a 1000-seat auditorium, a cafe, student lounge, library, and College bookstore.
Scallon Hall
Renovations to Scallon Hall will bring state-of-the-art computer labs and digital classrooms and labs.
Olsen Building
The Olsen Building is a newly renovated, high-tech administration building.