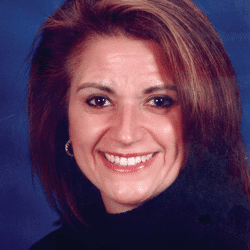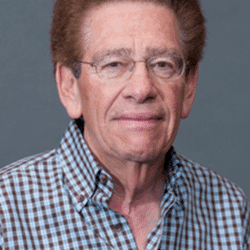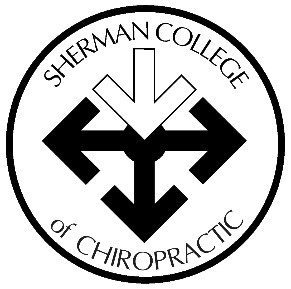 Judy Campanale, D.C., A.C.P., of Levittown, PA, and Ed Marram, Ph.D., of Wayland, MA, have been appointed to the Sherman College of Chiropractic Board of Trustees. This is the first term for Campanale and the second for Marram. The Board of Trustees at Sherman College of Chiropractic is a visionary group of professionals dedicated to carrying out the college's mission, goals and objectives to educate doctors of chiropractic, conduct relevant research, and serve humanity with high quality health care. Members serve four-year terms.
Campanale has been appointed to her first term to the Sherman College Board of Trustees, effective October 7, 2016, through October 2020. A 1992 graduate of Pennsylvania College of Straight Chiropractic, she is owner of Strauss Chiropractic Center in Levittown, PA, and travels throughout the country speaking on various topics and platforms. She has served as president of the Federation of Straight Chiropractors and Organizations (now the International Federation of Chiropractors and Organizations) and continues to serve on its board. "Sherman College has served as the philosophical anchor for the chiropractic profession for decades," Campanale said. "It is an honor to serve and assist the college in this effort."
Marram was appointed to a second term as trustee, effective October 2016. Marram has served as an important member of Sherman's Board of Trustees and is eager to continue to offer his professional and academic experiences to the college as a trustee. He currently serves as director of the Entrepreneurial Center at Babson College in Wellesley, MA. "Chiropractic care has been an important part of my physical wellbeing for many years," Marram said of the importance of the profession.
Sherman College Board of Trustees Chair Peter Kevorkian, D.C., looks forward to these two doctors' contributions to the board. "Dr. Campanale will be a tremendous asset to the Sherman Board of Trustees," he said. In addition, he expressed his appreciation for Marram's commitment to continued service. "Dr. Marram's input and perspective to the Sherman board has been invaluable," he said. "We are excited to continue to benefit from his leadership in this time of Sherman expansion and growth."
###
Sherman College of Chiropractic provides students with a comprehensive chiropractic education, preparing them to enter the field as doctors of chiropractic who are highly skilled, compassionate, ethical and successful. On its 80-acre campus in South Carolina, Sherman offers a first professional degree program unique in its approach to health care and known globally for the skill and art of chiropractic delivered by graduates. For more information, visit www.sherman.edu or call 800-849-8771.
For more information, please contact:
Karen Rhodes
Director of Public Relations
Sherman College of Chiropractic
Phone: 800-849-8771, ext. 242
Email: krhodes@sherman.edu
Web: www.sherman.edu