3 Scholarships

You Could be Eligible For Today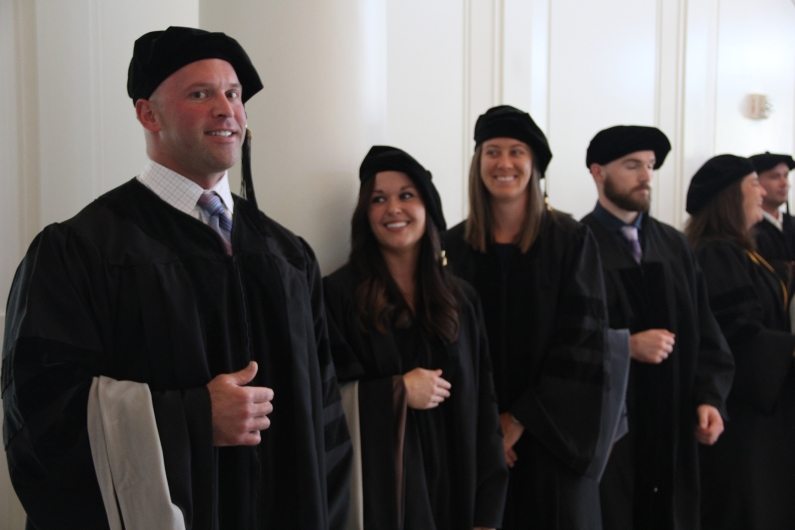 It's no secret that chiropractic is an in-demand field, and that future doctors of chiropractic can look forward to both a good salary and good job security. According to the latest figures from the Bureau of Labor Statistics, "Employment of chiropractors is projected to grow 17 percent from 2014 to 2024, much faster than the average for all occupations." That increased demand for chiropractors comes from an increasing awareness of the benefits of chiropractic, as patients search for preventative and non-invasive options.
"People across all age groups are increasingly becoming interested in alternative or complementary healthcare," according to the Bureau of Labor Statistics. Chiropractic care is appealing to patients because chiropractors use nonsurgical methods of care and do not prescribe drugs.
This means that pursuing a chiropractic degree is a sound investment—not just in the health of your community, but in your future financial health as well. However, finances can sometimes be a source of stress for students completing their chiropractic studies. They might know that a bright future lies in store for them, but still, want the peace of mind that comes with financial security as they study. That's why the scholarships available to Sherman College students can make a big difference to those completing their chiropractic training.
What type of financial aid might you be eligible for once you start your chiropractic studies? Read on to discover three of the many scholarships offered at Sherman.
1.
The Beane Family Scholarship

: A Touching Legacy in Honor of a Dedicated Family

When it comes to leaving a lasting legacy, many families choose to create a scholarship fund. Scholarships such as these can help future generations of chiropractors make their mark in the world, and the benefits of these generous gifts continue reverberating throughout each new generation.

At Sherman College, we are lucky to be part of such a generous and forward-thinking community. That's why many of our students can benefit from scholarships like the Beane Family Scholarship.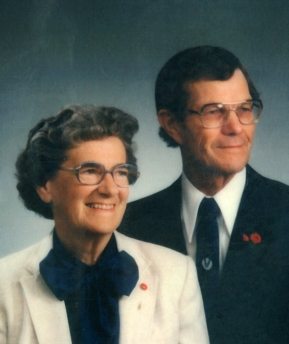 Dr. Ercil and Maxine Beane worked tirelessly to bring their passion for chiropractic to the world. They traveled across the globe, inspiring new generations by teaching them about the benefits of chiropractic care and encouraging them to enter the field of chiropractic. In fact, some of Sherman's very own professors were first introduced to chiropractic by the Beanes!
2.
The Berkowitz Memorial Scholarship

: A Lasting Gift to the Field of Chiropractic Science

Many Sherman scholarships are awarded to students who demonstrate exceptional community service—and there's an important reason for that. These scholarships honor the exceptional commitments of stellar members of our community, like Samuel and Sandra Berkowitz.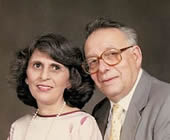 During the 1990s, the benefits of chiropractic were less known than they are today, many chiropractic colleges faced an uncertain future. However, with the support and help of its supporters, particularly including Dr. Sam and Sandra Berkowitz, Sherman was able to weather these tough times. That generosity hasn't been forgotten and as Sherman thrives today, so too does the Berkowitz Memorial Scholarship.
Receiving this top scholarship isn't just a helpful financial boost for a student, it's also an important honor.
3.
The Legacy Scholarship

: An Opportunity for the Study of Chiropractic Science to Transcend Generations

Many students at Sherman College first discover their passion for chiropractic science through a friend or member of their family. It's no surprise that this is often the case since chiropractic is a tight-knit and caring community.

If you have a parent who is a Sherman alumnus, that might mean that you are eligible for the Legacy Scholarship. This scholarship can be renewed for the entire duration of your studies—as long as you maintain a full course load and suitable grades.

And if you don't have an alumnus parent, don't worry. Sherman also offers both a family discount and a marriage discount. So if you have a family member or spouse enrolled at Sherman, you can both receive a discount on your tuition.

Speak with one of our friendly advisors to find out how we can help you begin your chiropractic education on the right foot.