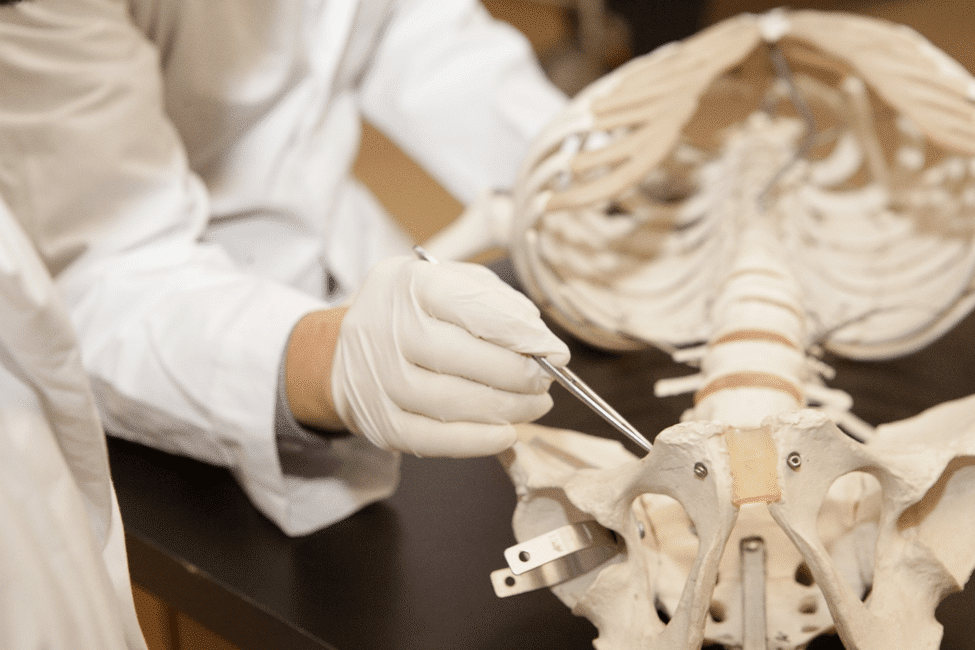 At Sherman College, students learn about the art, science, and philosophy of chiropractic. They learn the art of precisely adjusting patients and the philosophy that guides chiropractors to provide excellent patient care. But what about the science of chiropractic? To become a top chiropractor, you'll need to know all three.
Fortunately, the right chiropractic college can help you gain the in-depth knowledge you need to become a doctor of chiropractic. At Sherman College of Chiropractic, for example, students delve deep into topics like anatomy, neuroanatomy, and many other crucial subjects so that they graduate with a thorough understanding of the science behind chiropractic.
Here's a closer look at what you'll learn about chiropractic science as you complete your studies, and how that knowledge will help you become the best chiropractor you can be.
Chiropractic Training Teaches Students Human Anatomy
Once you start your chiropractic studies, you'll soon learn about the body's innate intelligence, which is the body's ability to heal itself and promote a state of optimal health. This is one of the core pillars of chiropractic philosophy, but you'll also need a firm grasp of chiropractic science to fully understand all of the underlying components at work.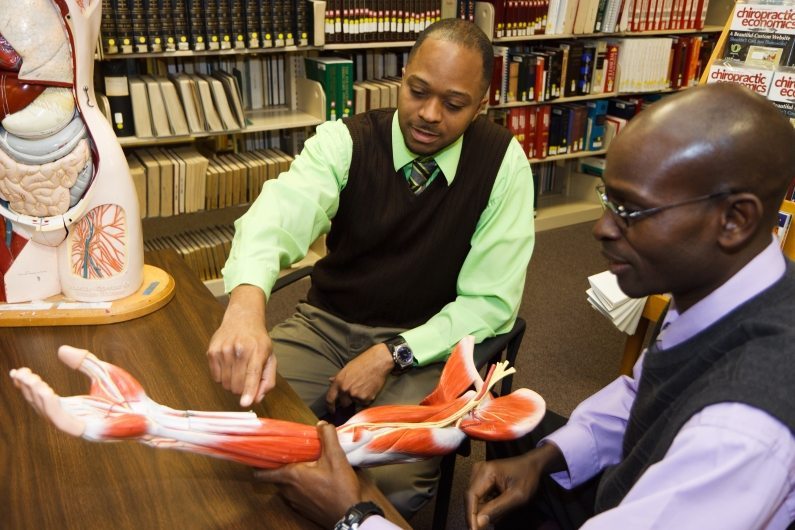 As you begin your chiropractor training, you'll learn how the human body operates as a whole. Beginning with courses like Anatomy I, II and III, you'll learn the gross and surface anatomy of each and every region of the body. You'll gain an in-depth understanding of the musculature, osteology, and surface anatomy of the human body.
Neuroanatomy is a Crucial Part of Any Top Chiropractor Training
Of course, no understanding of chiropractic science is complete without a thorough understanding of neuroanatomy. Throughout your studies, you'll learn that this is because the brain is central to regulating many of the body's functions.
The brain carefully maintains a state of homeostasis throughout the body. It receives signals on everything from body temperature to blood oxygen levels and then responds to that information in order to maintain homeostasis, which is the optimal state at which the body functions best.
Learning how the nervous system's countless neurons and receptors work to maintain health takes time, and to many students it can seem like a daunting task. Fortunately, professors at top colleges like Sherman teach small classes, and they are dedicated to answering student questions and providing support if ever you should need additional help during your studies.
Chiropractic Training Includes Courses on Pathology and Microbiology
If you're passionate about chiropractic, you might already know that for doctors of chiropractic, preventative healthcare through natural and non-invasive means is the ideal approach to healthcare. Rather than simply wait for painful symptoms to arise, chiropractors provide regular, preventative care so that the body can work its best and heal itself.
But even if optimal health is the goal, a thorough education on the science of chiropractic also includes the study of pathology and microbiology. From cellular morphology to inflammatory changes, students at top chiropractic colleges gain a thorough foundation on which to build further knowledge in chiropractic technique, which leads to lasting, rewarding careers in chiropractic.
Ready to start your education at a top chiropractic college?
Discover Sherman's commitment to patient care, excellent education, and chiropractic research by visiting our website or speaking to one of our friendly advisors.