Experience a guided tour of the campus! Come for a day or stay for the weekend at one of our Showcase Sherman Weekends!
Fill out our easy online application and start your journey to a life-changing career in chiropractic.
Meet Recruiters on the Road
See where we'll be next!
Talk one-on-one with a recruiter to find out what you need to start your chiropractic education.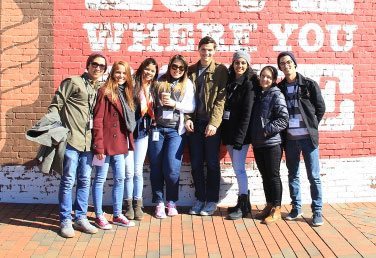 Showcase Sherman Weekend
February 9-10, 2017
2-day event for prospective students and advisers to explore chiropractic and Sherman.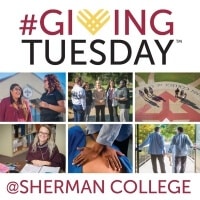 Sherman College of Chiropractic Joins the Global #GivingTuesday Movement; Donations Will Support 'Dreams Coming True' Capital Campaign President Edwin Cordero, D.C., has announced that Sherman College of Chiropractic will join #GivingTuesday, a global day of giving...