Are You Ready
to secure the Future
of Chiropractic?
Secure the Future of Chiropractic
Everyone's Gift,
No Matter the Size
makes a positive impact on Sherman's people, property, and programs. Your contributions help support the student experience at Sherman College.
Find A Budget-Friendly Program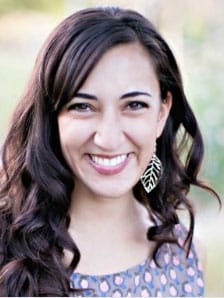 I had so many amazing mentors pour into me when I was in school that I felt compelled to offer the same to the generation of chiropractors coming up behind me. The mission of Sherman College aligns so perfectly with my chiropractic mission that it has been a no-brainer to support Sherman in every way I possibly can – financially and with my time!"
Dr. Megan Afshar Martins
Regent Donor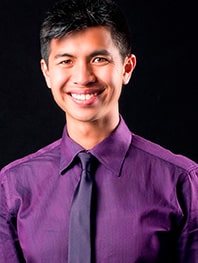 I continue to support Sherman College of Chiropractic as a Regent because I firmly believe in the institution's values, as well as its well-rounded education, thanks to dedicated faculty and staff who genuinely want students to succeed. Soon-to-be Doctors of Chiropractic are not only inculcated with the philosophy, science, and art of chiropractic, but also trained to be professional, ethical, and empathetic.
Dr. Ashley Liew
2016 Sherman College Graduate

Sherman College strives daily to achieve its vision of Adjusting the World for a Better Future. How well are we doing, and how can we define our true impact?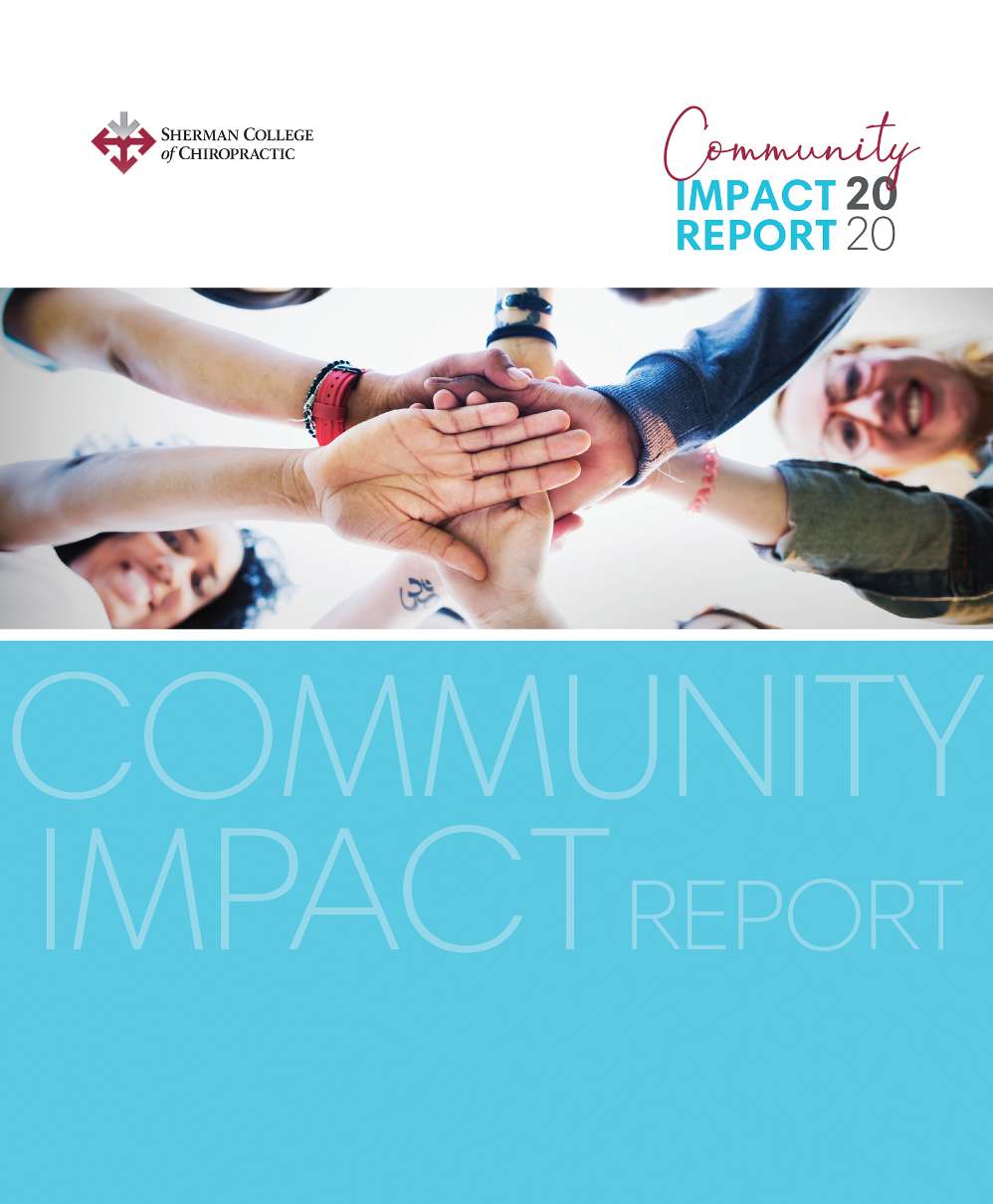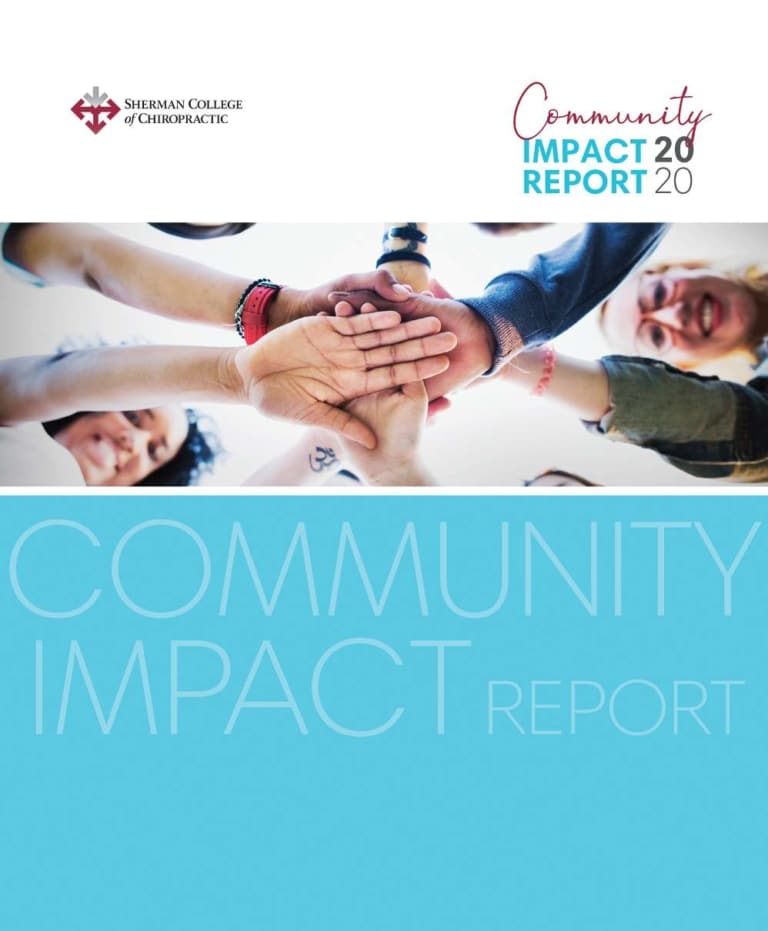 Find out in our Community Impact Report
175 CE Programs
Sherman College provides continuing education for more than 175 events worldwide each year, with more than 6,000 in attendance.
1,800 Pro Bono Visits
Our Chiropractic Health Center provided 1,800 visits free of charge for patients in need; the HC provides 25,000 patient visits each year.
We Volunteer!
Nearly 50% of students and 60% of employees volunteer for local organizations focused on animals, children, food insecurity, veterans and more.
12% Serve on Boards
Approximately 12 % of employees surveyed reported serving as board members for local organizations and nonprofits.
Find a Giving Opportunity
Join a Giving Society
Want to belong to a group of like-minded chiropractic supporters? Look no farther. Our various giving societies offer an opportunity to give to the college's areas of greatest need alongside those who share your passion for Sherman and the future of chiropractic education.
Support Students Through Scholarships

Remember what it was like to be a chiropractic student? Do you want to encourage and support our students' hard work and dedication? If you seek the most direct way to support a student's education at Sherman College, consider giving to one of our scholarship funds.
Sponsor a Student Entering Clinic

Achieving intern status is a major milestone in the educational process at Sherman College. While this is an exciting transition, the cost can present a challenge for students. To help lighten the financial burden as students enter this phase of their education, you can now sponsor an intern.
Make Your Mark
Like the idea of making your mark on Sherman College's campus? Would you like to lay claim to your favorite chiropractic principle or technique? You can also honor a colleague, family member or mentor with one of our various named sponsorship opportunities.
Build A Legacy
Want to leave the chiropractic profession better than you found it? If you'd like to consider a truly lasting gift, why not leave a legacy that will benefit generations to come? These gifts, and others, support the college through its extremely important endowment fund.
Donate From the Blockchain

Are you looking to donate in a high-tech way? Sherman College now accepts 90 different forms of crypto currencies for your philanthropic convenience. This is a great way to support the students at Sherman College and show the markets that crypto currencies are here to stay.
Refer a Student

When you recruit students you're helping to build the profession with compassionate, skilled, ethical, and successful doctors. Volunteering your time for ROAR recruitment events gets your name out in your community, plus you'll be the go-to advisor for students in your area.