Co-Sponsored CE with Sherman College
JOIN US IN OFFERING OUTSTANDING CONTINUING EDUCATION
Are you a chiropractic seminar organizer interested in having CE offered at your upcoming event? Are you an expert in a topic that lends well to online learning? The department of continuing education is looking for you! We offer comprehensive services to live event organizers that includes guiding you through the CE process, applying to states for your event, providing you with time records for the event, processing all-time records post-event, sending letters to your attendees as well as having them complete an event survey for feedback, and storing the records for the amount of time required by state boards.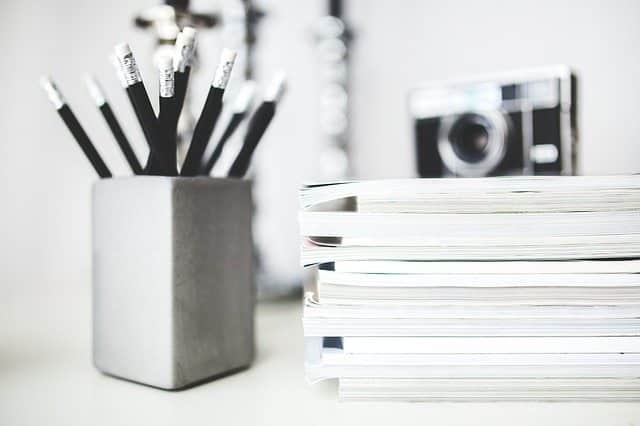 In addition to our basic services, we can even help you out by creating a registration page for your attendees to register and boost your event awareness in our Sherman e-Newsletters, social media outlets, and website. Our online services include hosting your course on our site and giving your maximum exposure to Sherman alumni and all chiropractors worldwide in addition to guiding you through a similar process to a live seminar. Our mission is to provide the profession with outstanding post-graduate opportunities that support the mission and vision of Sherman College of Chiropractic.
If you're interested in partnering with the CE Department, the first step is familiarizing yourself with the procedures in place.  Take a look at our Co-Sponsor Procedures document to understand what must be submitted to get the wheels moving in this process. All information requested by you must be submitted 120 days prior to the event if requesting states with deadlines of 46 days or more. The deadlines for states can be found at the link below.
We pride ourselves on making this process easy for you and are here as a support to help you in choosing what's best for your event. If you have any questions, please contact the director of continuing education, Rozelle Foster, at rfoster@sherman.edu