Are You Ready
to take the Next Step?
Adjust the World and Build Your Own Future.
Chiropractic is an exciting career that lets you help others achieve true health while building the career and lifestyle you desire. At Sherman College, you'll receive a comprehensive chiropractic education, giving you the knowledge you need in science, chiropractic technique, philosophy and practice success. You'll graduate ready to serve your community with life-changing chiropractic care, no matter which chiropractic career path you choose!
If you have questions about specific courses, please call the Admission Office at 800-849-8771, ext. 760. We are happy to help you.
Meet current students, chat with faculty, and explore the Upstate of South Carolina. 
Attend Our Sherman Showcase Weekend
This quarterly event exhibits all that Sherman has to offer.
New Student Enrollment Deadlines
Sherman operates on a quarter calendar and enrolls new classes each quarter. The quarters begin in January, April, July, and October. We suggest that our prospective students apply between six months to one year out from the quarter that they intend on enrolling.
We're here to help you find a career in chiropractic
At Sherman College, you'll feel a sense of place in the world. You'll immediately feel welcome as you enter into a profession that changes people's lives.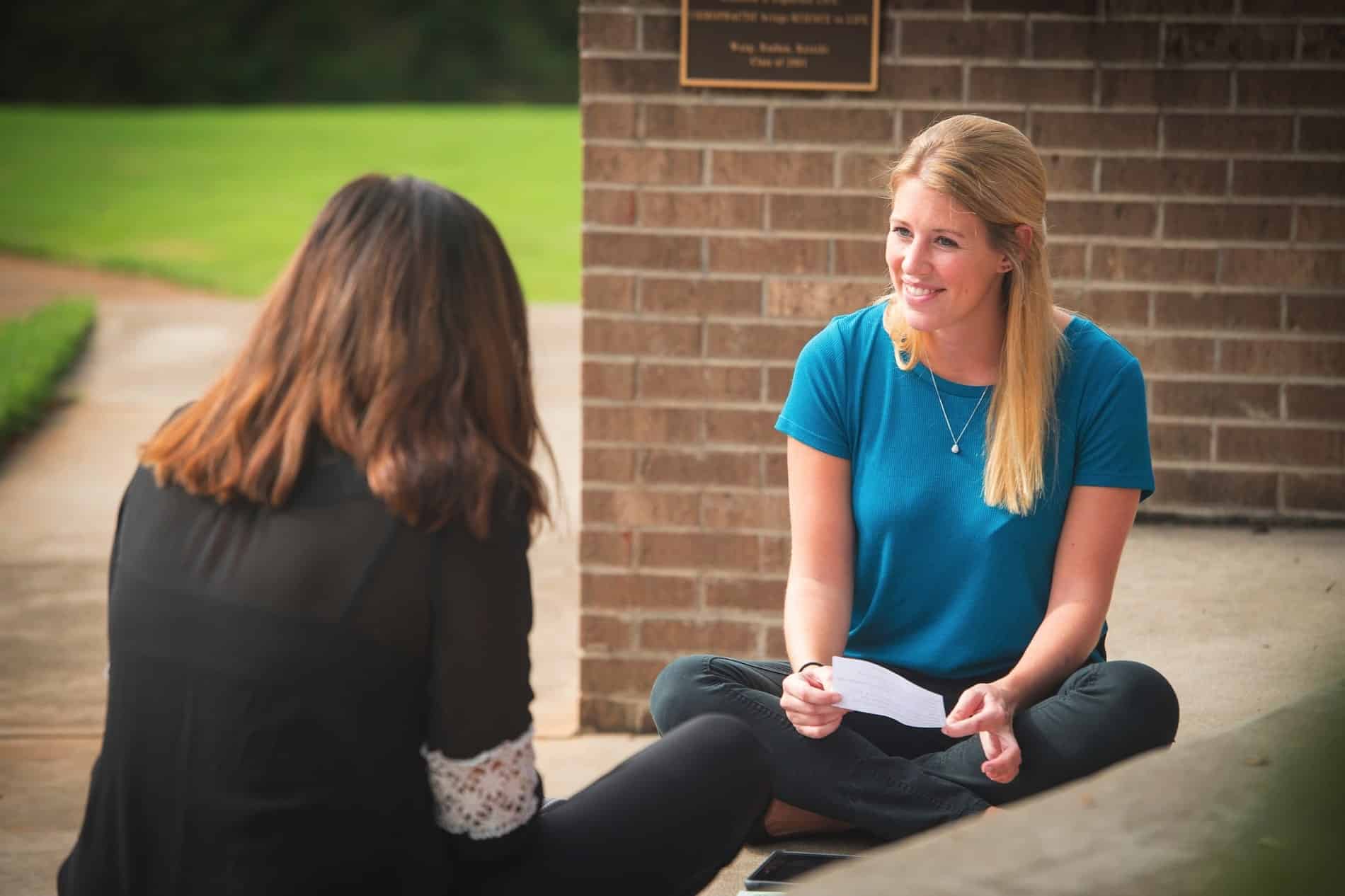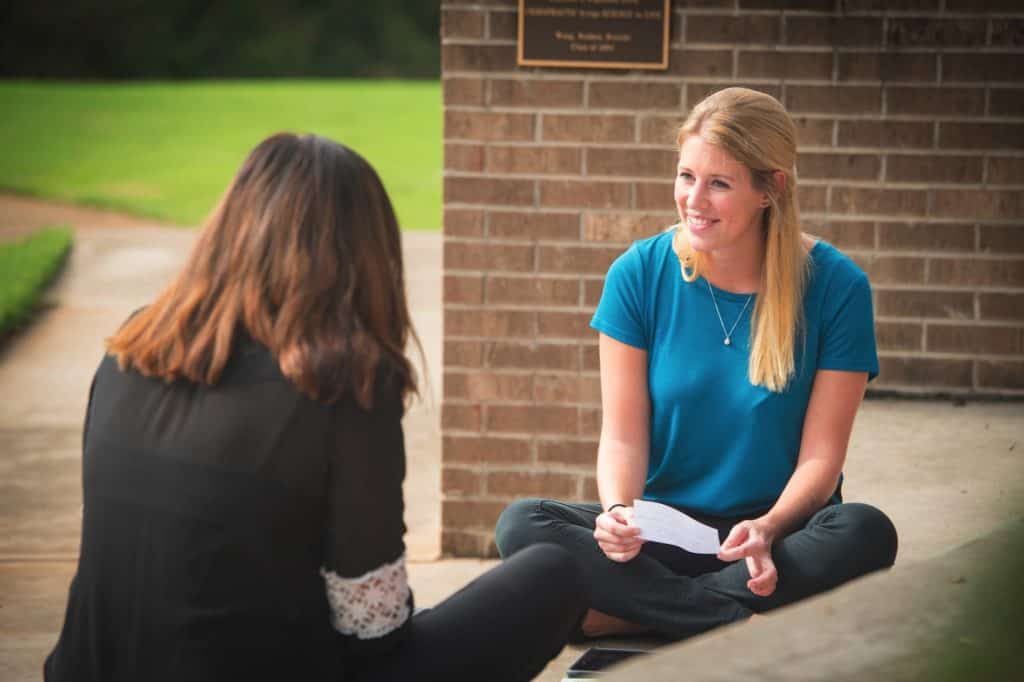 Low Student-to-Faculty Ratio
Our small classes mean your professors and advisors will know you well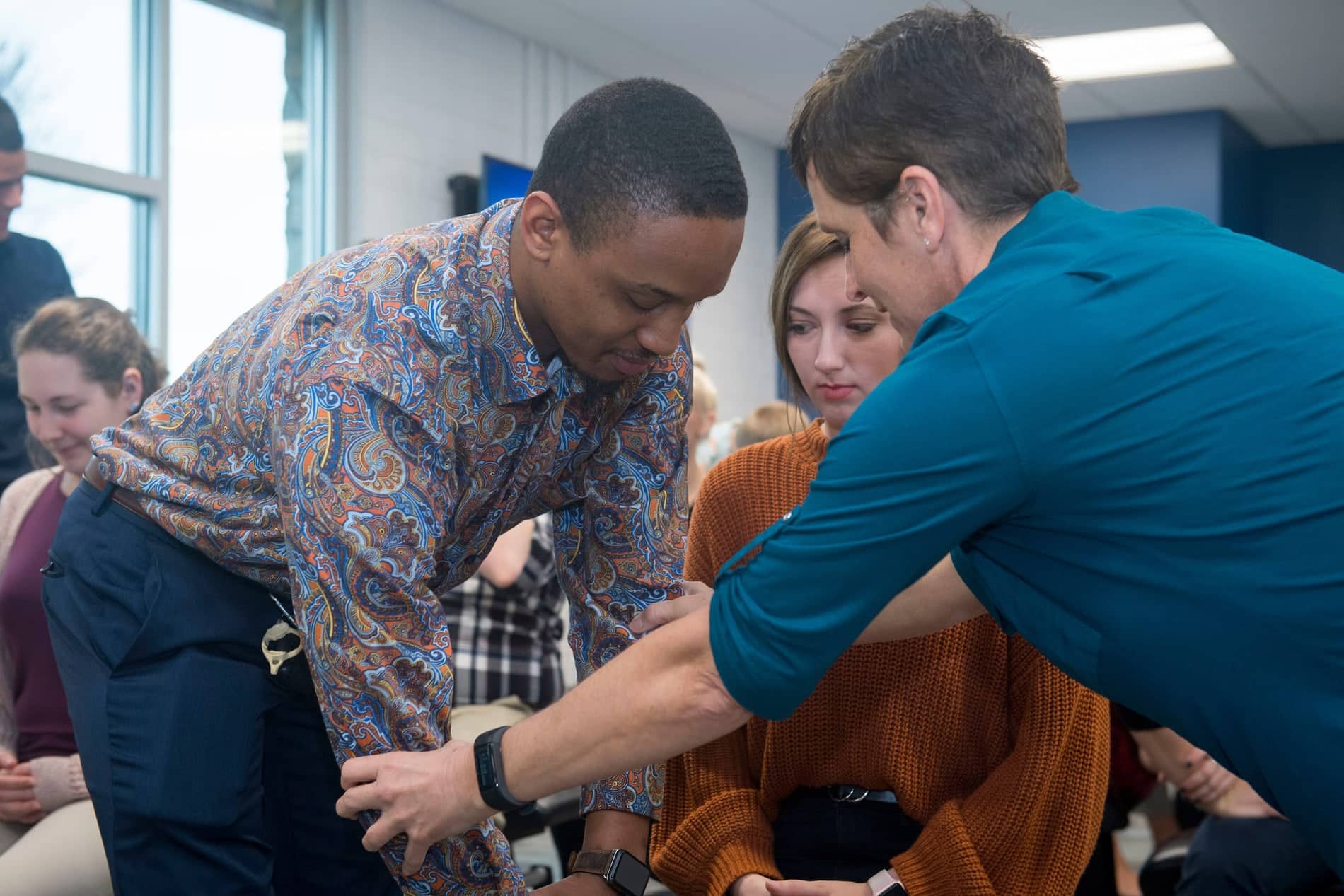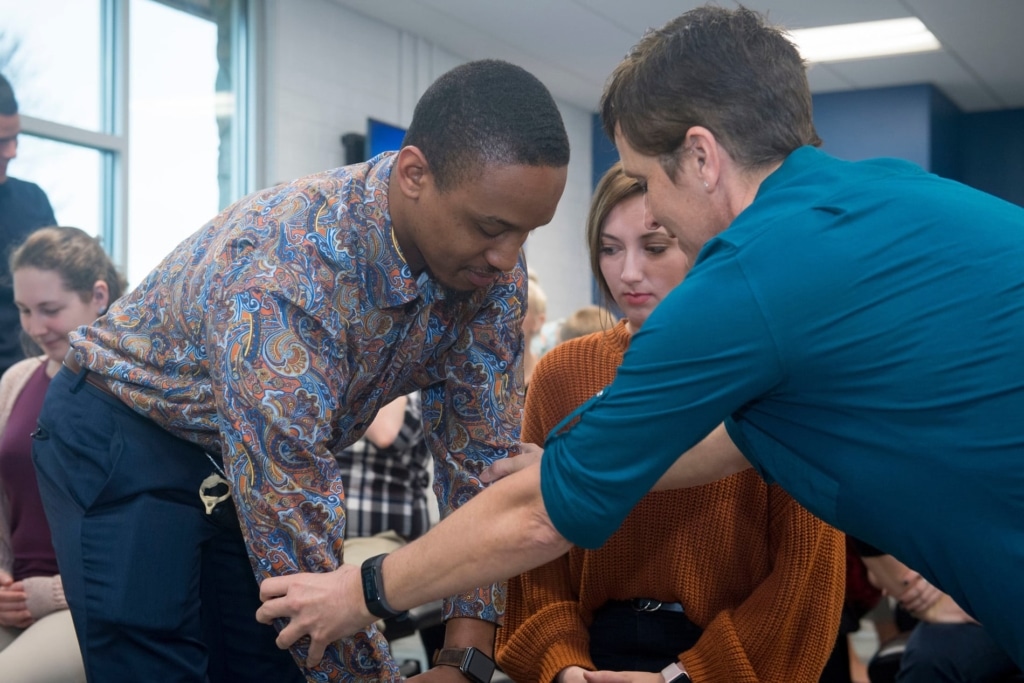 Get hands-on learning opportunities beginning in your first quarter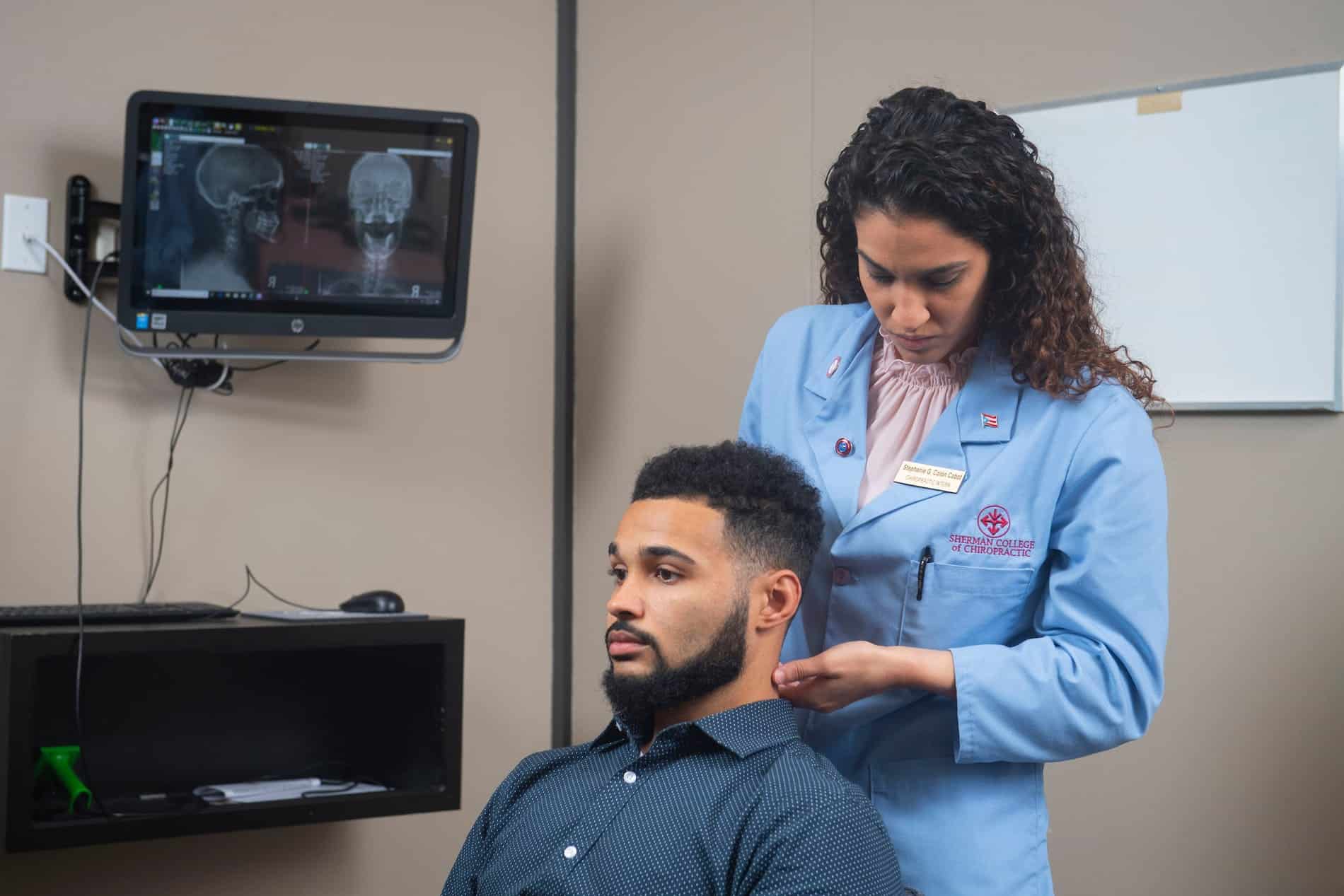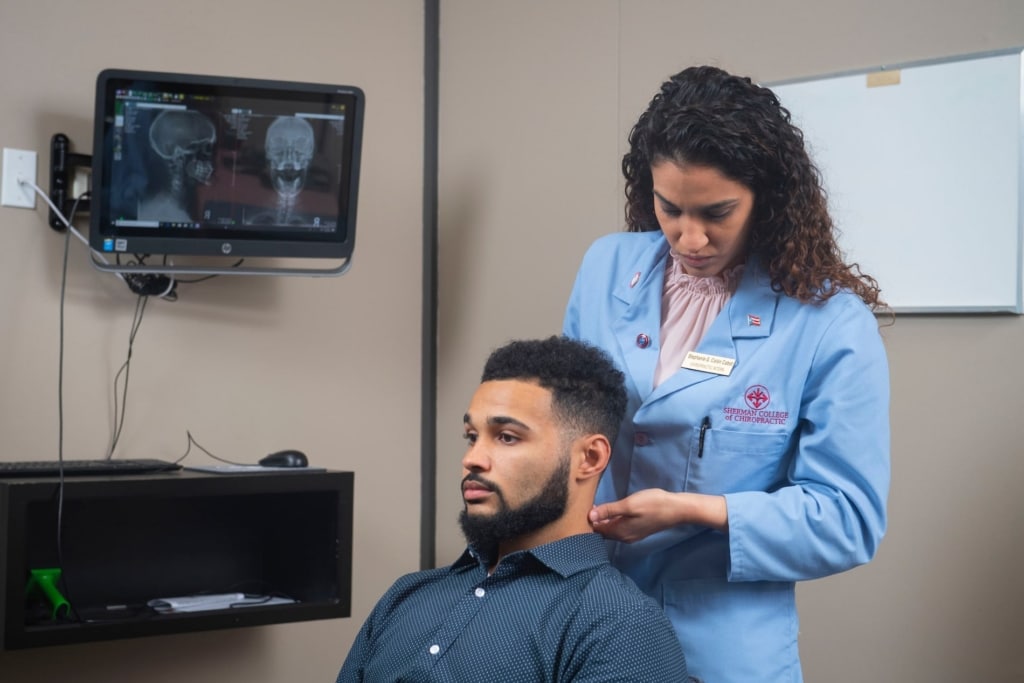 Apply your knowledge and care for patients during your internship in our campus clinic
Why should you choose Sherman For Your Chiropractic Education?