Transfer to Sherman College
Why Transfer to Sherman?
Personal attention: Laboratory and technique classes are small. You get hands-on instruction from faculty who know your name, care about your success as a student, and look forward to becoming your colleague. Average class size is about 25 students. You will meet students from many different states and countries.
Low tuition and cost of living: Our current quarterly tuition is $7,766 and most students can expect to receive $3,234 ($1,078/month) for living expenses. In 2007 the American Chamber of Commerce Researchers Association listed the cost of living in Spartanburg at 9.6% below the national average. The Greenville-Spartanburg area of South Carolina is not only beautiful, but the cost of living allows residents to enjoy the many opportunities it provides for recreation, cultural activities, and general family-oriented fun. Spartanburg is just 1 hour from Charlotte and Asheville, 3 hours from Atlanta, and 4 hours from Myrtle Beach.
High Success Rate: At Sherman, your success as a student and a future chiropractor are vitally important. Our Title IV Default rate is currently less than 5%, which means that our students are able to pay off their loans and practice successfully. This speaks for the quality of the academic program and the investment in your future.
Balanced Chiropractic Curriculum: At Sherman, you'll receive a comprehensive chiropractic education – relevant to health care today, including health care promotion and disease prevention. Sherman College has a unique approach to chiropractic with this vitalistic perspective. Our balanced curriculum offers the knowledge you need in areas like basic science, chiropractic technique and philosophy, and practice management. Your courses will be hands-on from the first quarter, and we'll prepare you for a smooth transition to chiropractic practice during the 1.5-year clinical internship experience.
Thinking of Transferring...
Small classes, where professors know your name
Affordable housing 9.5% below national Average
Success after graduation with a loan default rate <5%
Comprehensive and balanced chiropractic education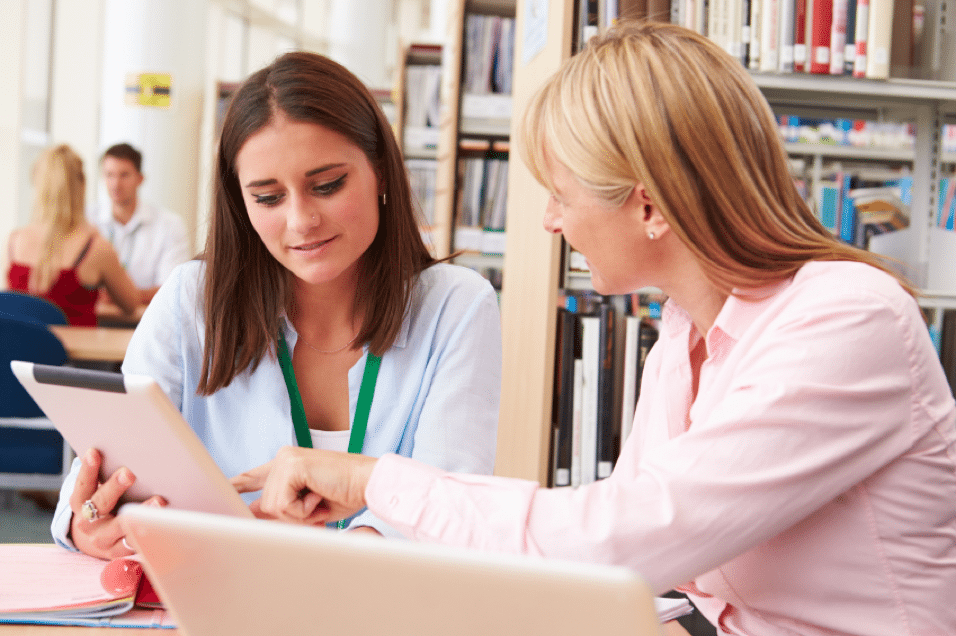 Requirements for Transfer
The student must have maintained a minimum 2.25-grade point average at the college from which transfer is requested.
Transfer course credits must be equivalent to course credits available in the Sherman College curriculum. Each evaluation is conducted on an individual basis, and each class is evaluated for content and hours to be awarded credit.
All transfer courses must have a grade of "C" or better.
Transfer students must meet the admission requirements that were in place at Sherman College at the time the student originally enrolled at the institution from which transfer is being made.
The number of credits allowed for transfer will be consistent with SACS and CCE standards.
Vicky Peppin
Director of Enrollment Services
Contact Director of Enrollment Services, vpeppin@sherman.edu, 800-849-8770 x. 351, for more information.
Steps to Transfer to Sherman College
The following documents are required prior to receiving a transfer credit evaluation from Sherman College:

Online application and $50 application fee
Official transcripts from the doctor of chiropractic program attended
Official transcripts from all undergraduate colleges attended
Two letters of recommendation; one preferably from a chiropractor
NBCE scores, if applicable

Upon receipt of proper documentation, the Offices of Admission and Academic Affairs will provide students with an undergraduate transcript evaluation as well as an initial transfer credit evaluation and estimated graduation date.
The Admission Committee will review transfer completed transfer student applications. Accepted students will be provided with a final transfer credit evaluation.
Please note: All students are required to complete the entire clinic series (7 quarters) at Sherman College.