The Sherman College Academy of Chiropractic Philosophers enhances the understanding, depth, and breadth of chiropractic philosophy. The Academy is committed to helping candidates become the writers, thinkers and speakers they desire to be and that the profession needs.
The scholarly 100-hour program will challenge and inspire candidates to learn and think about chiropractic philosophy and its relationship to the above-down-inside-out world view.
Throughout the five-session course which spans one year, candidates will:
Investigate how Chiropractic relates to a salutogenic approach to health care.
Study the validity of the 33 principles.
Have an introduction to cycles.
Re-visit the reasoning process and compare mechanistic and vitalistic thought.
Evaluate the relevance of the 33 principles and their application as they listen, question and synthesize current thinking in biology, chiropractic research, adaptability, ethics and professional identity in the practical application of chiropractic philosophy.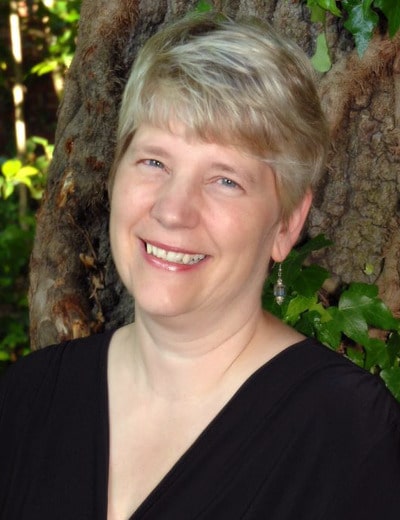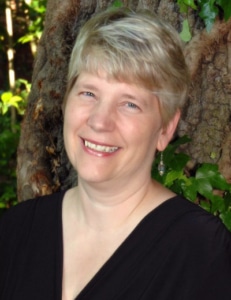 "I took the ACP program at Sherman when I had already been in practice for 20 years. I found it to be the single most fulfilling program I have ever participated in as a chiropractor. It served to sharpen my thinking, made me a better communicator and brought a whole new vitality to my practice."
Felicia Stewart, D.C.
1988 Sherman College graduate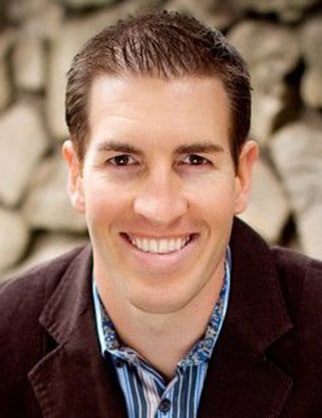 "Enrolling in the ACP program was the most important decision I have made as a chiropractor. The in-depth analysis of our philosophy and history has given me incredible certainty that has resulted in improved communication of the principles with my practice members and other chiropractors. Do it for yourself, your practice members and the profession."
Steve Tullius, D.C.
2002 LACC graduate
DIPLOMATE IN PHILOSOPHIC CHIROPRACTIC STANDARDS (DPHCS)

The Center for Chiropractic Progress administers the 300-hour Diplomate in Philosophic Chiropractic Standards (DPhCS) program through the ICA Council on Chiropractic Philosophy. This course is an intense study of Chiropractic theory and its application to practice and patient care. This program is the only one of its kind and is lauded by both practitioners and educators as the preeminent postgraduate course in Chiropractic study.
The 300+ hour course is an intense study of Chiropractic theory and its application to practice and patient care. Chiropractors who have completed Year 1 and have their ACP through Sherman College or LCP through Palmer College are eligible to start Year 2-3.
Contact the Council on Chiropractic Philosophy for more information regarding DPhCS.