Aiming to increase Upstate South Carolina chiropractors' access to the latest technology in upper cervical spinal imaging, Sherman College's Chiropractic Health Center allows local doctors to refer their patients for imaging using its cone beam computed tomography (CBCT) unit.
CBCT provides accurate, three-dimensional imaging of hard tissue structures; its use and emergence in medical diagnostic imaging make CBCT an exciting addition to chiropractic radiographic analysis in the upper cervical region of the spine. The college's Planmeca VisoTM CBCT unit offers premium image quality and high-end usability and is an impressive step forward in the evolution of cone beam imaging.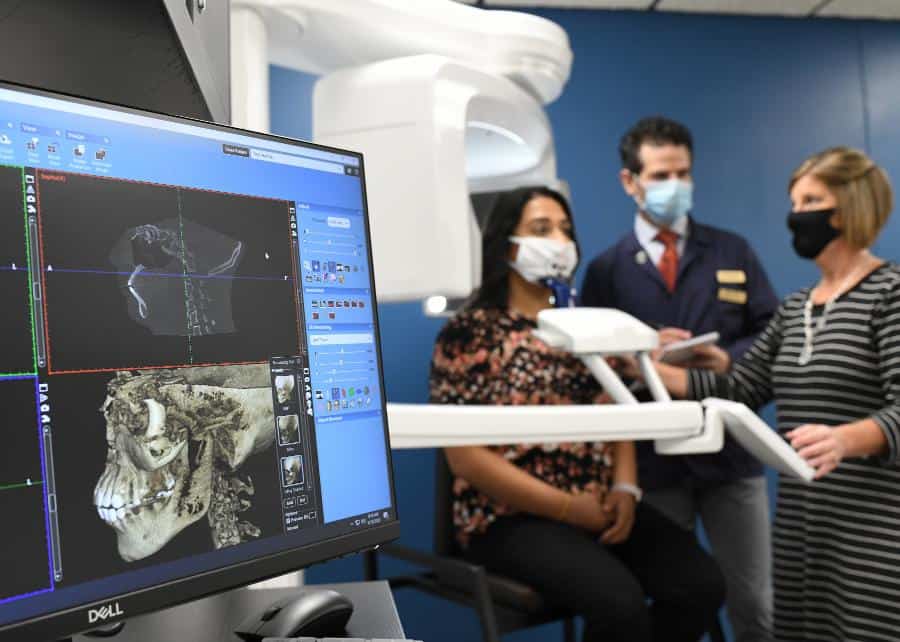 · The Sherman College Chiropractic Health Center currently offers four appointments per week to local doctors of chiropractic.
· Cost to the doctor's office is $260, which includes a radiology report from a Diplomate of the American Chiropractic Board of Radiology (DACBR), a certified specialist in diagnostic imaging.
· The referring doctor will receive a CD with the images and basic software to view them.
· Contact Sherman College X-Ray Department Coordinator Michelle Gregory, RTR, at mgregory@sherman.edu or 864-578-8770, ext. 296, to set an appointment.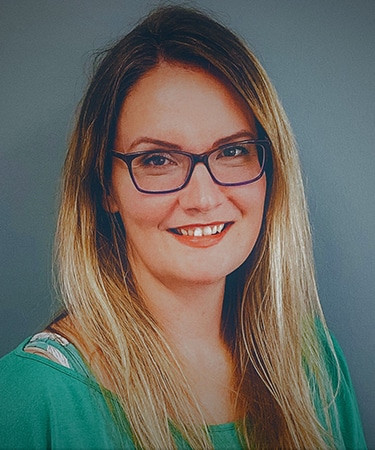 "Advanced imaging, like this CBCT unit, allows chiropractors to offer care to patients that is incredibly focused and specific, We are excited to share this opportunity with doctors in the area, and we are excited about the many opportunities this imaging presents for our patients, our college, and the field of chiropractic."
Associate Professor and Technique Department Chair
Dr. Jaime Browning.