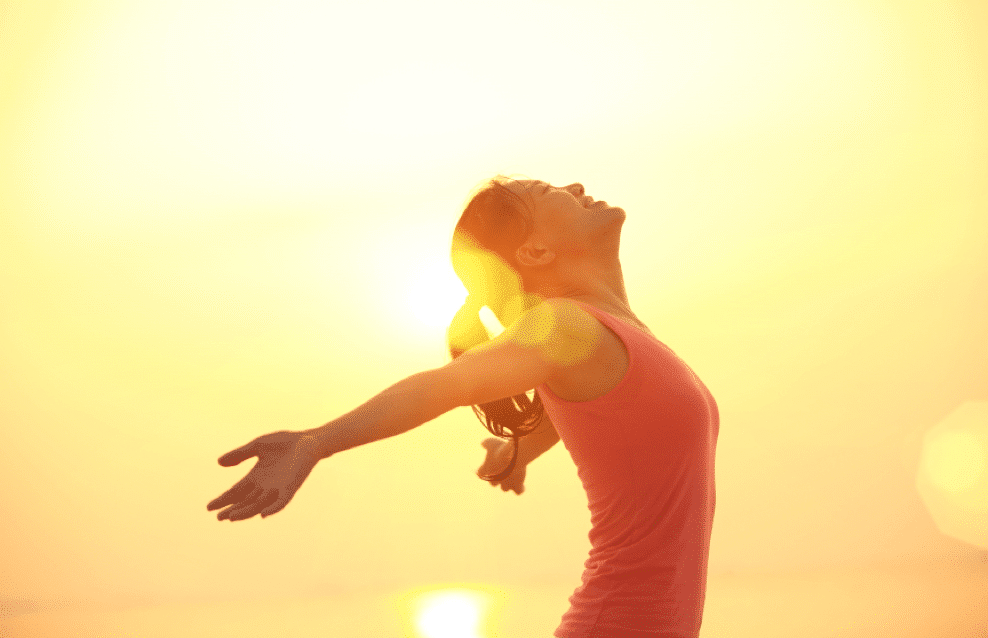 As you begin your chiropractic training, you'll learn how chiropractic helps keep patients healthy through the use of preventative and non-invasive care. That's why regular chiropractic visits are so important—they help promote health before a symptom arises.
At the center of this preventative and natural healthcare model is the concept of homeostasis. What is homeostasis and why will it be an important part of your chiropractic education? Read on to find out.
1. Homeostasis is Important for Maintaining Health
If it was a warm summer day and you were outside enjoying the sun, your body might feel warm. In order for your body to bring its temperature back to an optimal level, it might begin to sweat, or perhaps signal thirst. However, if you were outside on a cold day, your body's temperature would also be out of its 'normal' range and perhaps become cold. You might shiver, or want to bring your arms close to your body to keep warm. In both cases, your body is trying to bring your temperature back to normal levels—which is homeostasis in action.
Homeostasis refers to the body's ability to maintain a stable state within an optimal range of values.
Homeostasis is in many ways a key to health and even life. Whether it's the body's kidneys regulating the amount of potassium, sodium, and phosphorus in the blood, or perhaps the liver ensuring that blood glucose levels remain consistent, the body is constantly striving for balance. In chiropractic science, the human body's ability to maintain health and balance is often referred to as its innate intelligence.
2. Chiropractic Training Helps Ensure that Subluxations Are Corrected Before they Can Interfere with Health
From fighting off infections to keeping cool on a warm day, homeostasis helps ensure that the body stays healthy. But how does the body know to maintain these optimal levels? Through its nervous system, of course!
As the human body's 'command center' the brain helps to regulate each organ and body function. Messages from the brain are carried through the spine and nerves to each part of the body, helping to maintain homeostasis. But if an interruption occurs along that system, it might not be able to maintain that balance as well as it should.
Professionals with chiropractic training know that subluxations can interfere with normal nerve function, making it harder for the body to maintain homeostasis. A subluxation occurs when vertebrae in the spine move out of position and put pressure on the nerves passing through. This pressure might be too small for a patient to feel, but it can interfere with the brain's ability to communicate effectively with the body's organs and maintain an optimal state of health.
Fortunately, when a chiropractor locates and corrects these subluxations, normal function can return and the brain can continue to maintain homeostasis—helping to prevent symptoms or dis-ease before they even occur.
In this way, chiropractors work with the body's innate intelligence to keep patients healthy and safe.
Are you interested in pursuing a chiropractic career and performing meaningful chiropractic research?
Contact Sherman to learn more about our Research Department and our Doctor of Chiropractic program!