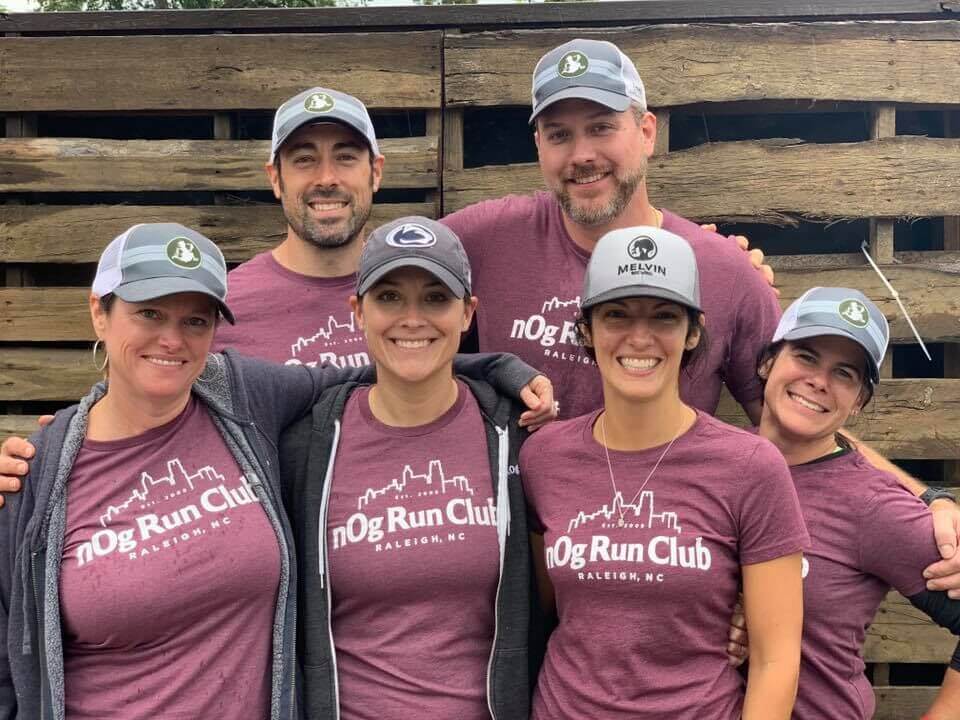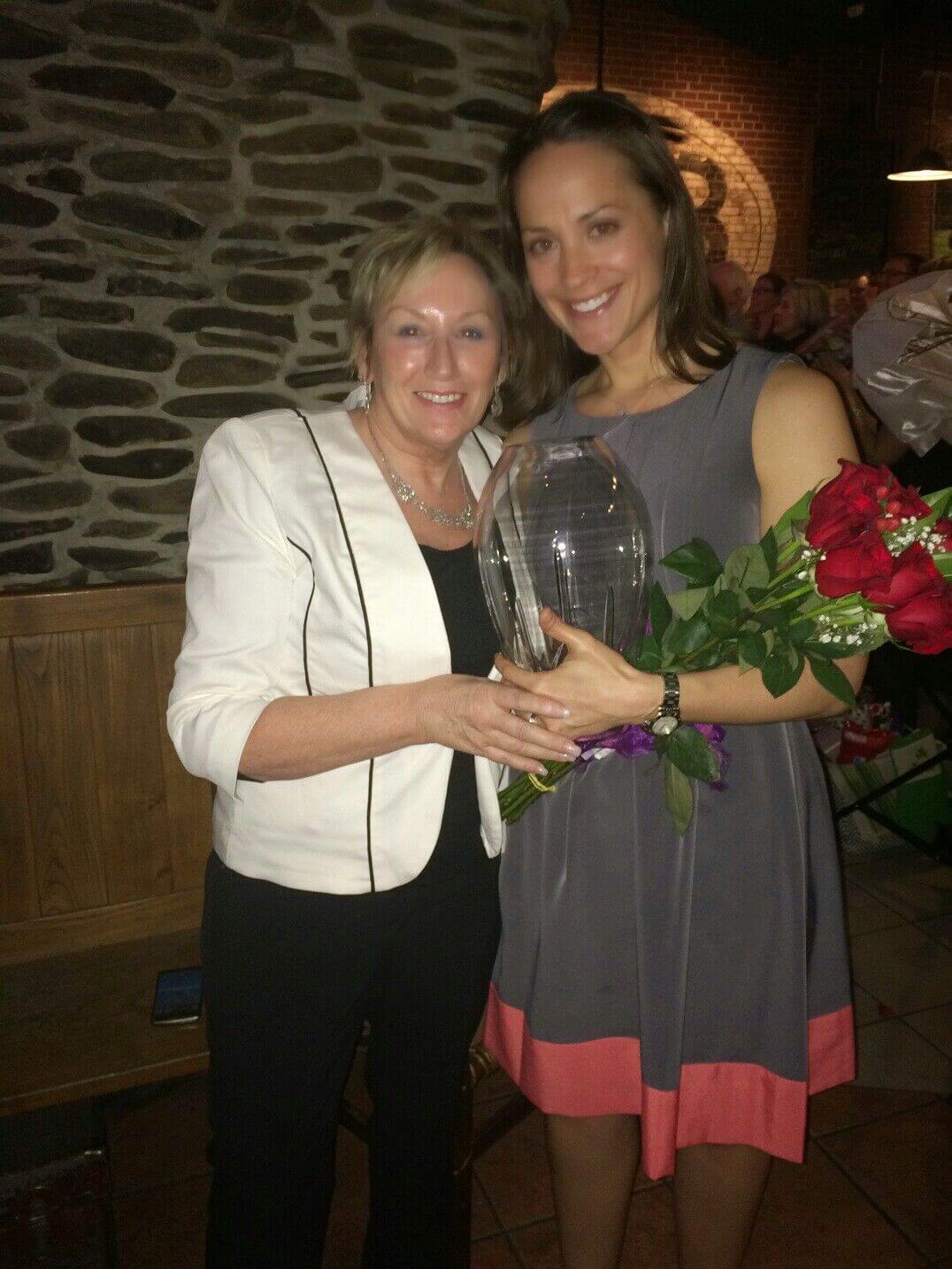 When Elizabeth Pagano, D.C., and Rick Florez, D.C., met at Penn State University in 1998, neither was headed toward a career in chiropractic. Pagano's plan was to become a veterinarian. Florez was a pre-med major with his sights set on becoming a medical doctor.
The plan changed first for Florez, a soccer player, who switched his major to kinesiology because of his interest in studying the human body in relation to athletics. When someone mentioned to him that chiropractic was a potential career path with that major, he investigated the profession and volunteered for a summer in a chiropractic office. He was instantly drawn to chiropractic after seeing how it changed people's lives, including his own.
Florez decided to enroll at Sherman College, and Pagano was still working toward becoming a veterinarian. But six months before Florez's graduation, Pagano, who had worked in several veterinary clinics but was becoming disenchanted with veterinary medicine, decided to change her career path as well, entering Sherman to pursue her own degree in chiropractic.
Because Pagano's father had been a member of Sherman College's second graduating class, chiropractic had always been a part of her life. And she learned a lot more about it from Florez's friends who were his fellow students. The couple never looked back after her decision.
Florez graduated with his Doctor of Chiropractic in 2004, and the couple married in March of 2006, the weekend after Pagano's National Boards and final exams for the quarter. When she graduated in 2007, they began searching for the right place to locate.
Pagano was born and raised in West Virginia, Florez in Maryland. They settled on Raleigh, NC, as the place to begin their joint careers and opened their wellness-based Chiropractic Café there in March 2008. The couple immediately began looking for ways to get their business out into the community. With a practice that cares for people of all ages but caters to many athletes, they naturally gravitated toward an outreach that involved athletics.
Pagano is certified in the Graston soft tissue technique, which she said is a good fit for athletes. That "good fit" was helped along by the fact that they both have been doing CrossFit since 2008 and found a community of people in Raleigh that they have been seeing regularly in their office over the years.
But their greatest success in community outreach came as a result of Pagano being an avid runner. She read an article in Runner's World magazine about an Irish Pub in Colorado that hosted a weekly run club. Her brother owned an Irish pub in Raleigh, so she thought they might be able to establish something similar there. With the help of a local running store, Fleet Feet, they started a run club. 
As a result of its success, they then inaugurated a St. Patrick's Day themed "5 Mile Run." When that was also successful, they created an Oktoberfest themed run, as well as the "World's Largest Flip Flop 1K," an event that has broken the Guinness World Record five years in a row. 
As the events grew, the couple decided to turn them into a non-profit, through which they have now raised approximately $700,000 for local charities. "It has been amazing to see how the idea of a weekly run club to meet people has grown into this opportunity to support our local community for the past 11 years," Pagano said.
It's clear that Pagano and Florez, along with their dog, Chase, have created both a personal and professional home in Raleigh where they can fulfill their goal of advancing chiropractic while making a significant contribution to the community.