A Letter from Trustee Judy Nutz Campanale, D.C., A.C.P.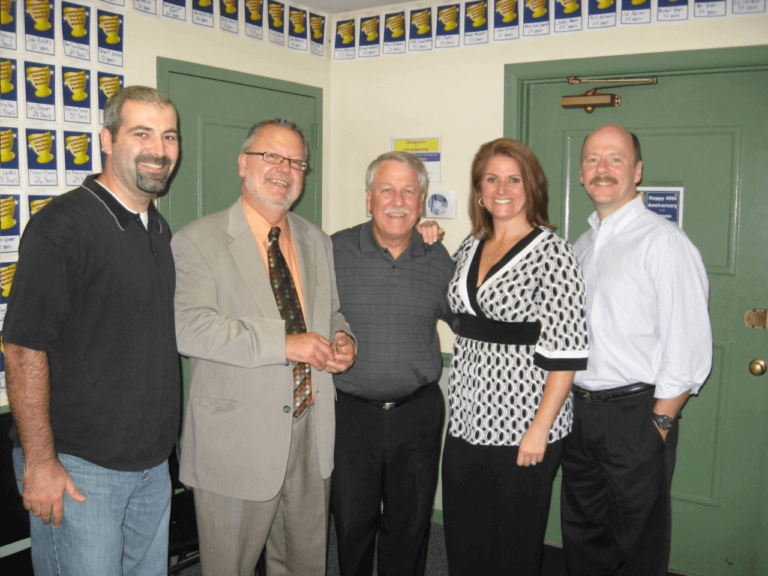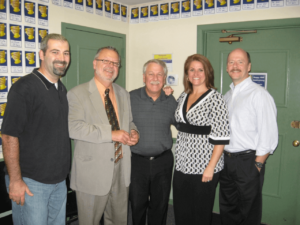 When you think of Dr. Joe Strauss, you may think of the 26 books he has written. You may think of his involvement in opening a chiropractic college in the Philadelphia area. Or you may think of his incredible practice where, tens of thousands of people received regular, lifetime, chiropractic care. The truth is, you may think of all these things because of the enormous impact he has had.
Because of the gifts that Dr. Strauss has given to the chiropractic profession and to humankind, we seek to honor him in a significant and lasting way by renaming the Sherman College of Chiropractic Bookstore in his honor. The project is particularly timely now as Dr. Strauss' health has begun to decline due to significant strokes he experienced in 2013 and 2019. This makes NOW a wonderful time to let Dr. Strauss know how much his colleagues and friends appreciate him.
Donations of any amount are welcome. If you would like to be a part of creating the Joseph B. Strauss Bookstore, get started here. Expressions of gratitude and love for Dr. Strauss and his wife of 56 years, Iris, are also welcome. You may send cards/notes to Dr. Strauss and his family in care of Sherman College . Thank you for helping us honor a beloved chiropractic pioneer and leader in service.
Letters can be sent to: Dr. Joe Strauss, c/o Institutional Advancement, 2020 Springfield Rd., Spartanburg, SC 29316
More About Dr. Joe Strauss
By Trustee Judy Nutz Campanale, D.C., A.C.P.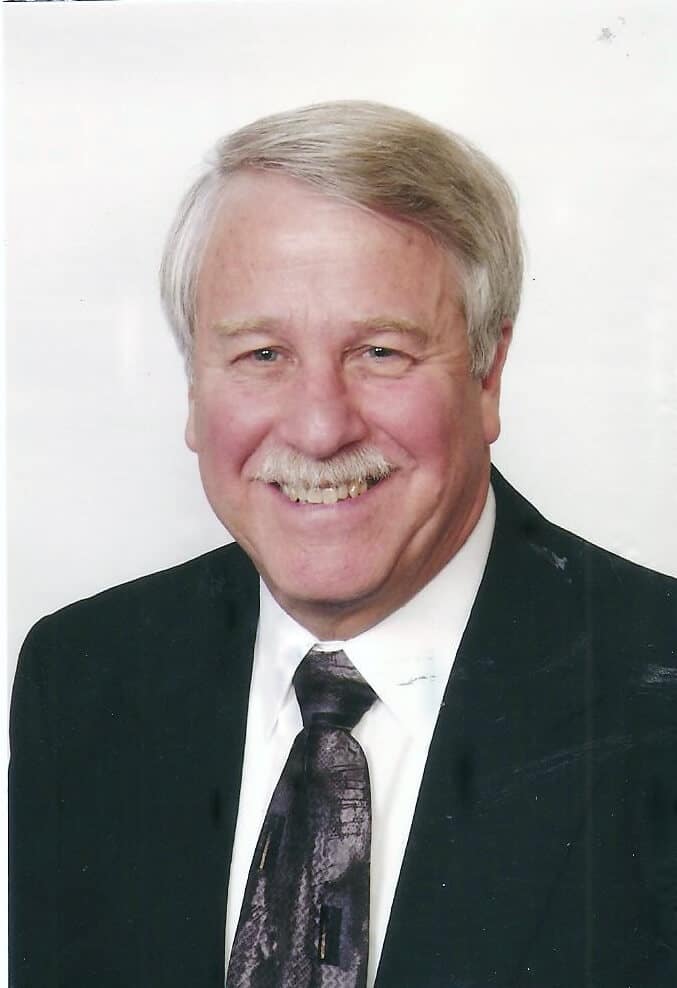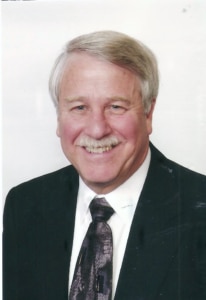 Dr. Joe Strauss' books, affectionately referred to as the Blue Books, have made him one of the most prolific chiropractic writers of all time. Several of the books he has written are used in chiropractic colleges around the world and in diplomate programs producing the greatest philosophers of our generation. This accomplishment alone would be a significant contribution to any profession, but Dr. Strauss has done so much more.
Along with a handful of friends, through extraordinary effort and sacrifice, Dr. Strauss opened a school in the Philadelphia area to serve the needs of the profession in the northeast area of the United States. The school, which originally opened as ADIO Institute in 1978, became Pennsylvania College of Straight Chiropractic in 1985, and then Pennsylvania College of Chiropractic before closing in 1995. Dr. Strauss had numerous positions at the school over the years, including serving as its president, but he taught philosophy consistently from 1978 to 1994. The institution graduated more than 400 Doctors of Chiropractic during its time.
Beyond all of his professional contributions, Dr. Strauss maintained an active practice in Levittown, PA, for more than 45 years. Established in 1967, the Strauss Chiropractic Center has, to date, seen nearly 100,000 different people. With the absolute conviction that everyone needs to have their spine checked on a regular and ongoing basis, he developed a practice model that removes the two biggest obstacles to care (time and money) to make this conviction a reality.
His office addressed the issue of time by having long hours (9 a.m. to 9 p.m.) every weekday and half days on Saturdays, with quick visits and no appointments necessary. The office also removed the roadblock of money by developing a fee system that allowed patients to set their own fee on every visit, a practice that is still incorporated in the office today.
In addition to improving the lives of all those the office serves, the Strauss Chiropractic Center has also fostered the growth of ten different associate doctors and inspired nearly 40 individuals to become chiropractors themselves. Isn't it amazing how one singular life can impact so many? Dr. Strauss surely has.
We welcome you to join us in his honor by contributing to the creation of the Joseph B. Strauss Bookstore.