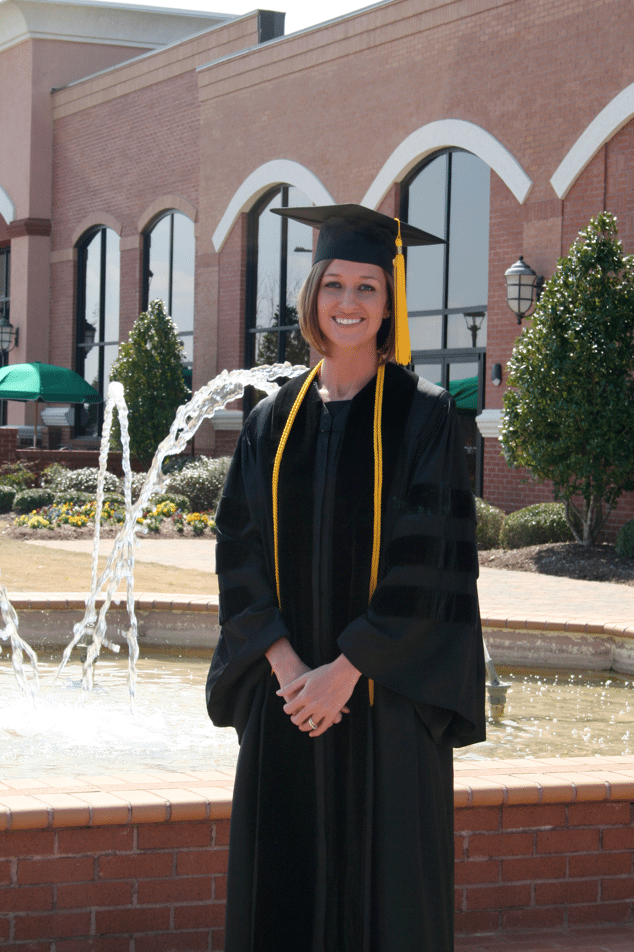 Many career experts agree—there has been no better time to start a chiropractic career than now. A combination of factors, including a growing understanding and appreciation of chiropractic's wide-ranging health benefits and a population seeking natural and preventative solutions, make chiropractic one of the very best career options available today. Chiropractic has grown from its uniquely American roots to become a truly global force, with doctors of chiropractic practicing in more and more countries.
Chiropractic Ranked Profession with Best Job Security
In an article released earlier this year, MarketWatch named chiropractic as the number one profession for job security, with a mere 0.1% unemployment rate—the lowest among all professions reviewed. For the article, 24/7 Wall St. analyzed unemployment rates, estimated employment growth, median wages and more data from the Bureau of Labor Statistics (BLS) among 564 occupations.
According to the BLS, the projected job growth for chiropractors through 2020 is twice as high as the 14 percent average for all U.S. occupations combined. It isn't only the growing awareness and flourishing popularity of chiropractic resulting in such numbers. Chiropractors are also actively expanding the field by furthering innovative research, pursuing advanced training and creating specialized practices, by focusing on athletes, children and families, or even animals.
Why Chiropractic is a Growing Field
As the baby boomer generation ages, there is a growing population seeking health care to help them function at their best possible level. At the same time, increased interest in non-invasive approaches is motivating patients to choose alternatives to pharmaceuticals and surgery. Chiropractic care given by graduates of colleges with accredited doctor of chiropractic programs can help restore a patient's proper nerve flow and ability to self-regulate and heal.
As more satisfied patients spread the word about chiropractic's ability to help improve patients' lives and health, doctors of chiropractic are finding that demand for their services is steadily rising. A growing body of knowledge available on the internet and other sources regarding the vitalistic approach to attaining and maintaining health and self-healing  is leading to greater recognition and popularity of chiropractic. According to the BLS, larger states and those with the most retirees, such as Florida, California, Illinois and Texas, have the highest employment levels for chiropractors.
Career Opportunities with a Chiropractic Degree
Growing demand for chiropractic means that graduates with a degree from an accredited chiropractic program have more options than ever to pursue their careers. The majority become sole practitioners, generally working in chiropractic offices and clinics. Some may work on wellness teams, at colleges or universities, at fitness facilities or with athletic organizations.
There are also career opportunities for chiropractors at various types of institutions working in education or research. As a result of increased acceptance from the World Health Organization and national health care systems around the world, there are more opportunities than ever for qualified doctors of chiropractic to serve their communities.
Are you interested in pursuing a chiropractic degree?
Visit Sherman College of Chiropractic to learn more about our integrated educational program.