What's it like to study at Sherman College? Read on.
Transitioning from an undergrad to a doctorate program can seem overwhelming. Let's take a quick look at what being a student at Sherman College looks like, as well as get some advice from a current student in the program.
While enrolled in the Doctor of Chiropractic program, students take anywhere from 27-37 credit hours each quarter. It is important for first-quarter students to get into a routine and establish a healthy school-life balance that works for them. Each class, for every quarter of the program, is already planned out. Students will be in class with the same students that they started the program with.
Currently, newly enrolled first quarter students will take nine different classes totaling 27 credit hours. Each class lasts 50 minutes except for lab classes, which usually last an hour and 50 minutes. Beginning in winter quarter 2021, students will have a two-hour break at lunch instead of one hour to allow them time to go home or leave campus for lunch if they choose.
Each quarter's schedule is different, however, most of our students are on campus on average from 8 a.m. – 4 p.m. Some classes may run as late as 7:30 p.m. Aside from classes, campus clubs usually hold meetings on Tuesdays and Thursdays from 11-12 p.m. Outside of school, students often attend seminars or other chiropractic-related conventions. They may also get together with friends to study, work on palpation, and/or perfect various technique set-ups.
Current student Josh Russell shared with us what an average day in his life looks like. Josh is currently finishing his sixth quarter here at Sherman College and is president of the Gonstead Technique Club.
4:30 a.m. – Wake up and head to the gym
6:00 a.m. – Get ready, eat breakfast and review the day's schedule
8:00 – 11:00 a.m. – Attend classes
11:00 a.m. – 12:00 p.m. – Lunch and/or Gonstead Club meetings
12:00 – 4:00 p.m. – Attend classes
4:00 – 5:30 p.m. – Review the day's material at home
Evenings vary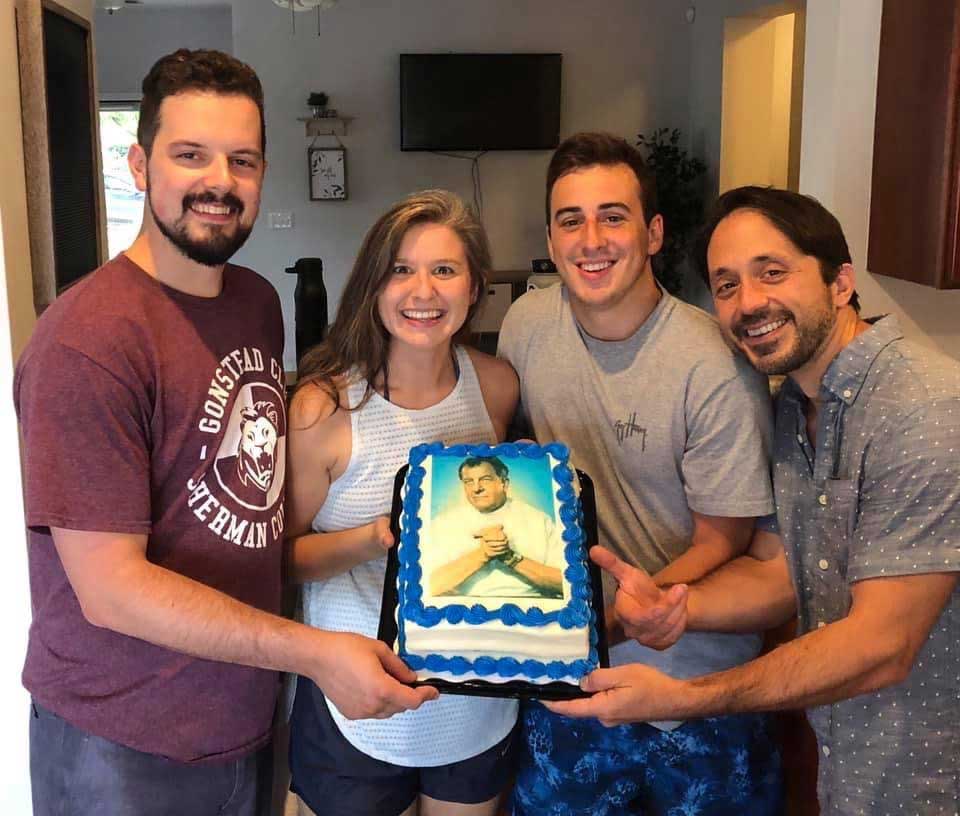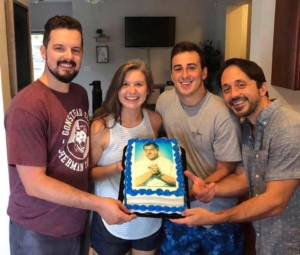 Josh mentioned that it is important to note that every day looks different for him, especially the evenings and weekends. Some nights he can just simply study and relax at home, while other nights he is getting on Zoom calls with doctors or getting in extra practice and study time with his friends. Josh enjoys attending seminars most weekends as he feels they help to expand his knowledge and they allow him to network with other doctors and students from around the country. Sometimes these seminars are local and other times Josh travels out of state.
When asked, Josh said that the best advice he can give to incoming students is to stay organized and manage your time wisely.
"School can easily start to take over your schedule, but it is important to find time to relax and have fun," he said. "I have a wife and a dog at home, and I always make sure that I am giving them the attention they deserve as well."
If you are thinking about becoming a chiropractic student and want to know more, please reach out to the admissions office or call 864-578-8770 ext. 760.