Chiropractic for Optimal Performance
As the multi-billion dollar health and fitness industry continues to thrive, a growing number of people are enjoying the benefits of a healthy, active lifestyle. What they may not realize is that chiropractic is yet another way to make sure their bodies function at their most optimal level. So whether you are a little league baseball player, a professional football player, or a weekend warrior, you can benefit from chiropractic care.
Keeping Athletes at the Top of Their Game
The rigors of athletic competition can cause the bones of the spine to shift out of place or move improperly. The resulting vertebral subluxation interferes with the messages being carried throughout the body by the nervous system. Chiropractic spinal adjustments help correct the misalignments and remove nerve interference to help athletes stay healthier and perform their best.
When the body's master control system (the central nervous system and spine) is functioning at its best, athletes have the greatest health advantage and opportunity to perform at the top of their game. Many professional athletes depend on chiropractic care for peak performance. In fact, most professional sports teams have doctors of chiropractic on their staff.
Relevant, Hands-On Training
Sherman College will equip you to help both professional and amateur athletes increase their competitive advantage by focusing on the interactions between nerves, muscles and the vertebra of the spine. As part of your internship process at Sherman's Chiropractic Health Center, you'll have the option to provide chiropractic care to athletes. Our partnerships with nearby colleges give you the opportunity to provide on-site chiropractic care for student-athletes involved in various sports and activities.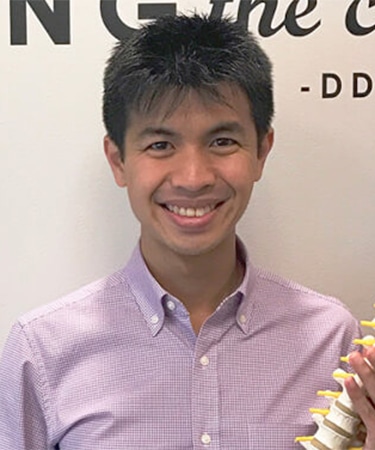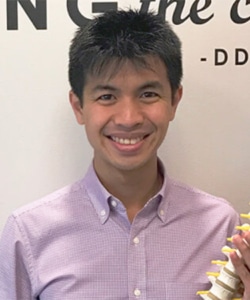 "I have benefitted immeasurably from chiropractic care, ever since my first spinal check in 2010. Experiencing these positive changes in myself was what got me started on the journey toward a chiropractic career."
Dr. Ashley Liew, Class of 2016
Singapore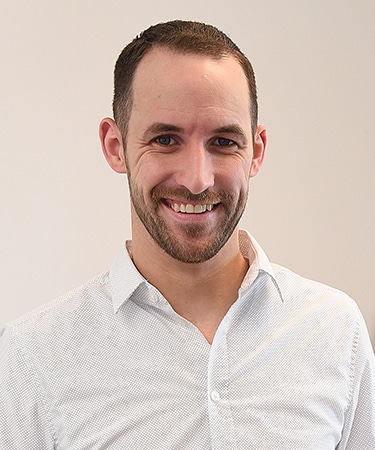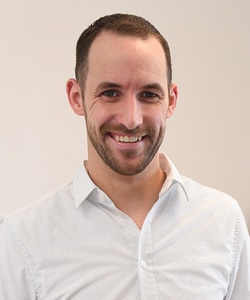 "Athletes tend to produce interesting challenges for a doctor —whether that be aggressive timelines for return to play or simply their case presentation. However, there are few things more rewarding in practice than watching someone limp into your office one day and be back on the field or court the next."
Dr. Jeremy Bowman, Class of 2018
South Carolina