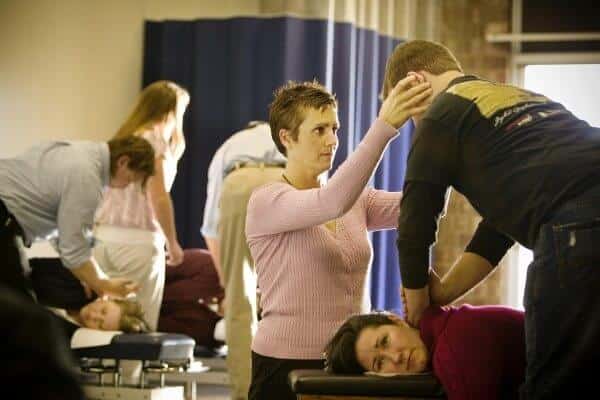 What Does a
Doctor of Chiropractic Do

?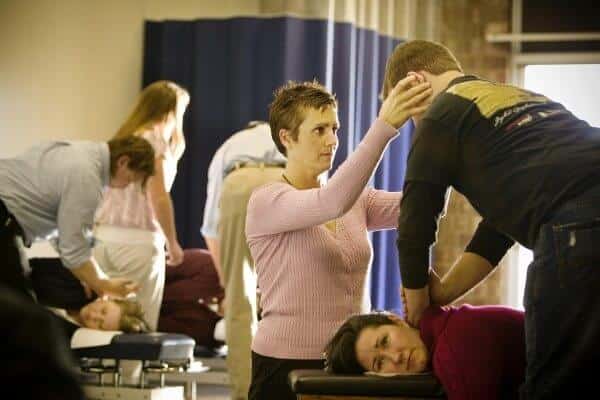 Doctors of chiropractic have many different reasons for entering the profession. Some are drawn to its natural and non-invasive approach to health that avoids the use of drugs or surgery, while others may be excited to help patients work toward optimal performance and improve their lives in profound and unexpected ways.
With a chiropractic education, graduates can become community leaders with their own chiropractic practices, pursue careers focused on advancing the field through research or education, choose to work with wellness centers, sports teams, or fitness facilities, or pursue other exciting opportunities. A chiropractor's day-to-day duties could vary significantly depending on their place of employment (or self-employment!), but they all pay particular attention to the spine and how compromises—or subluxations—interfere with the body's ability to heal and function optimally.
How Chiropractors Assess a Patient's Health
With a holistic approach to patient health, chiropractors help prevent and correct interferences to proper nerve function by focusing on the spine's role in the nervous system. During a new patient's initial consultation, the chiropractor will follow a standard routine, conducting a thorough interview and assessment to determine medical history. Accurate, discreet and confidential record-keeping is also an essential part of the profession.
Analyzing the Patient's Spine and Nervous System Function
A visit with a doctor of chiropractic will usually begin with a routine physical exam before focusing on the analysis of the spine. The doctor's chiropractic education could suggest related areas of the neck or back to analyze since subluxations in one part of the spine can often have an impact elsewhere.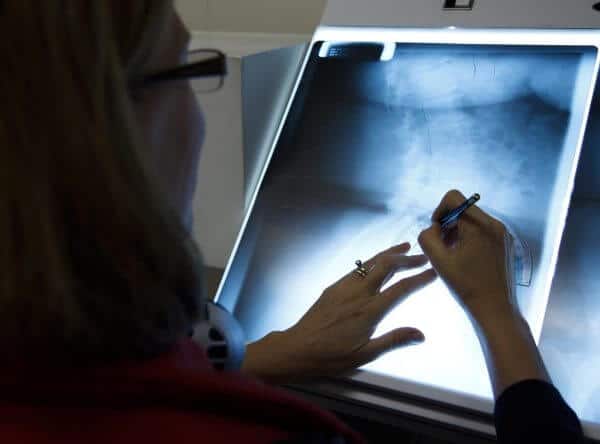 Chiropractors often use digital x-ray technology and other diagnostic imaging procedures to confirm misalignments, study the anatomical condition, and identify anomalies in bone or soft tissue structure. Throughout their analyses of musculoskeletal and nervous system function, doctors of chiropractic inspect the patient's posture, muscle strength, and range of movement to prepare for making specific clinical adjustments.
How a Doctor of Chiropractic Makes Adjustments to Remove Spinal Interference
Adjusting the spine to help correct subluxations and restore optimal alignment and nerve flow is a specialized process that a doctor of chiropractic learns through years of education. During an adjustment, the chiropractor will specifically and gently apply directed pressure to help moving vertebrae into their proper position.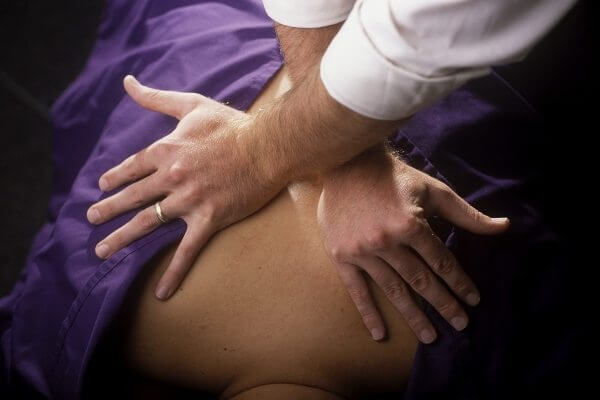 Have you considered making a real difference in people's lives by attending chiropractic college?
Sherman College of Chiropractic offers an integrated educated program to prepare students to become doctors of chiropractic.