Adjusting for a Better World
Sherman College prepares its Doctor of Chiropractic graduates to serve their communities in many different ways. See which career path your degree could take you on.
The primary aim of the chiropractic profession is to serve others by helping patients achieve optimal health and to function at their best, using a natural, preventative approach, without the use of invasive drugs or surgery. From infants to senior citizens, chiropractic can help people of all ages achieve better health. Learn more about chiropractic care.

Chiropractors may work as a solo practitioner or as part of a clinic team. They may choose an area of specialization, such as sports, maternity or animal chiropractic, or become a chiropractic educator, administrator or researcher. On the following pages, you can learn more about the foundation you'll build at Sherman College as both a doctor and an entrepreneur, and about the many exciting career opportunities that await you.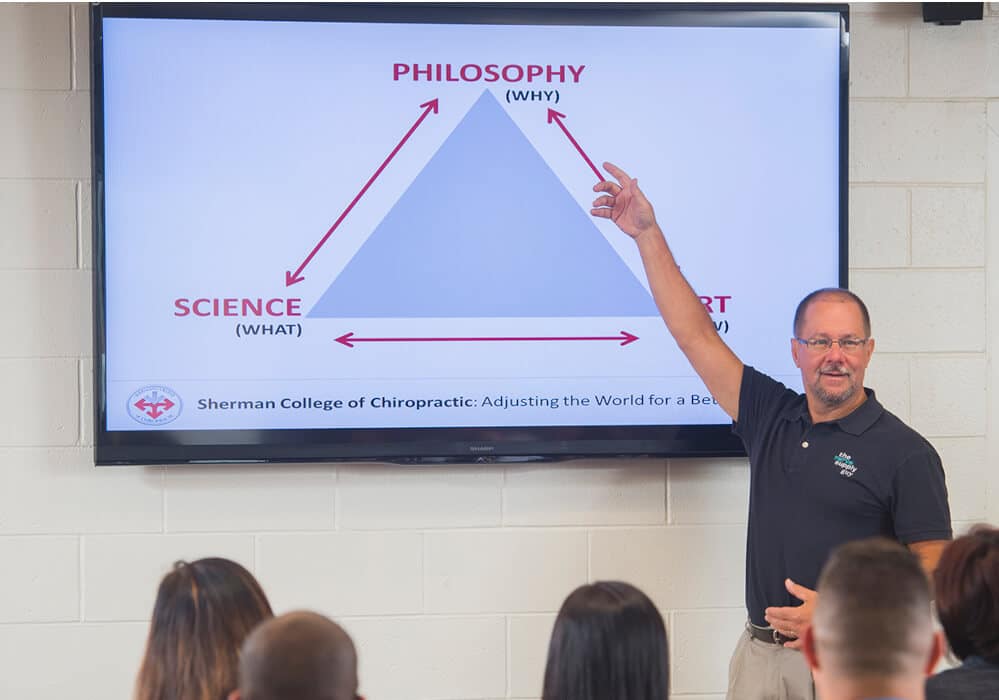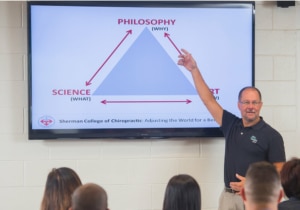 Help patients appreciate the inborn intelligence of their bodies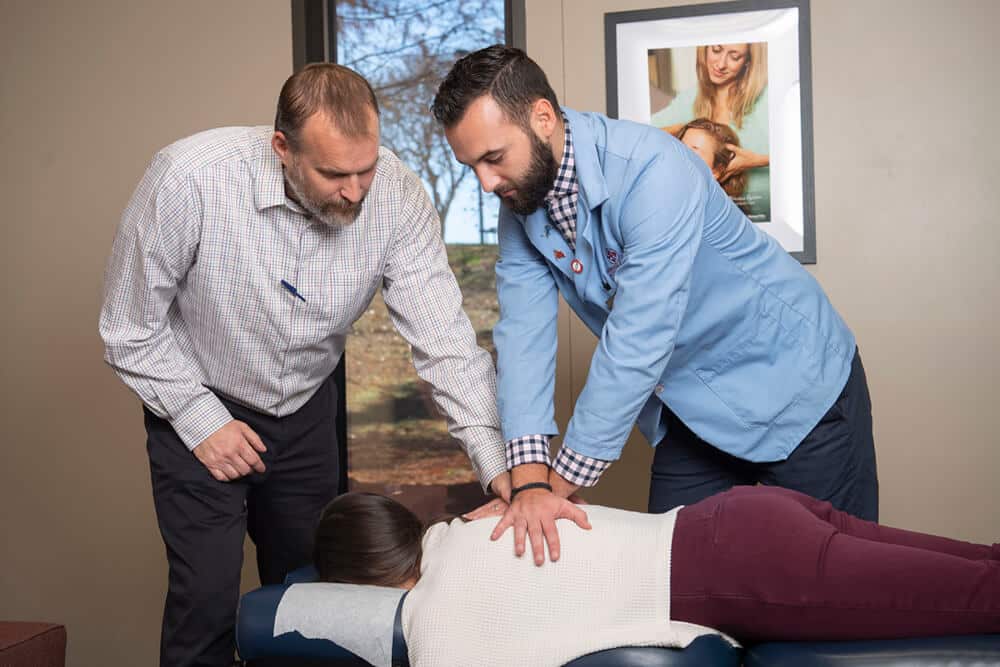 Become one of the greatest adjusters with a comprehensive technique package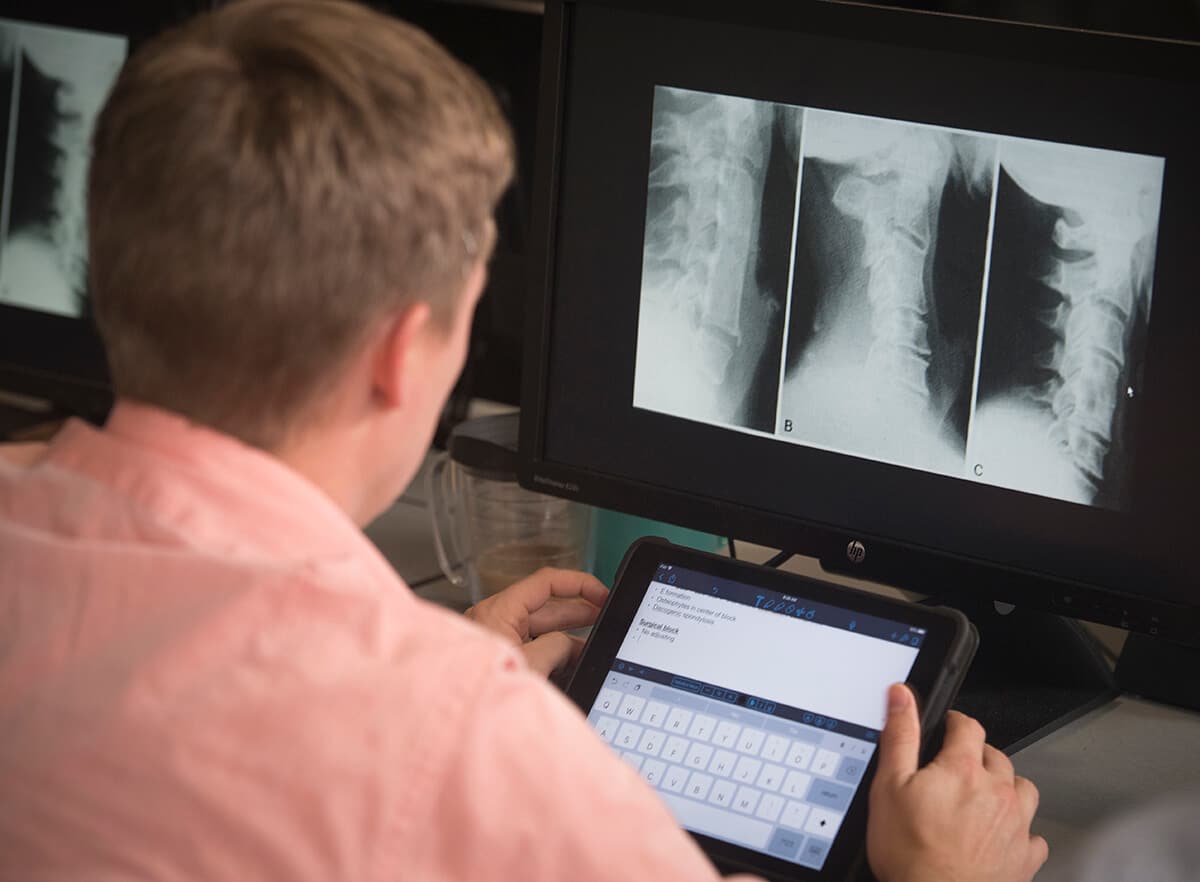 From high tech imaging to the latest office technology, you'll get it here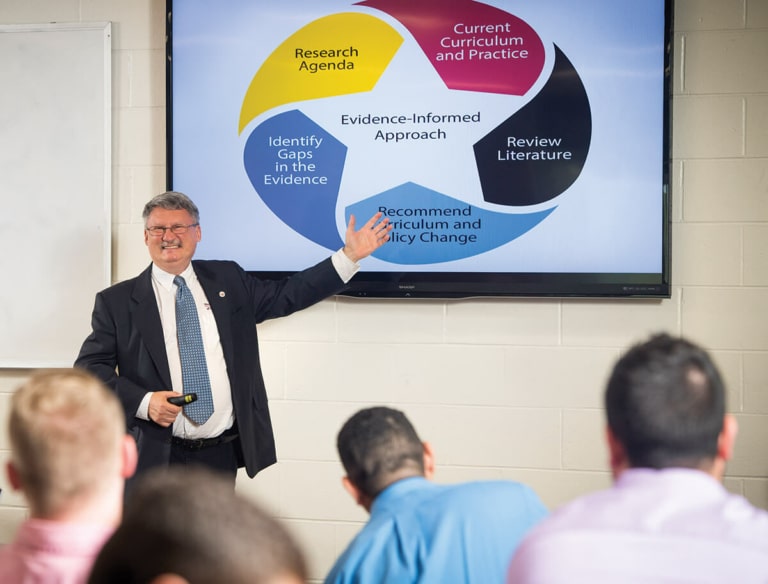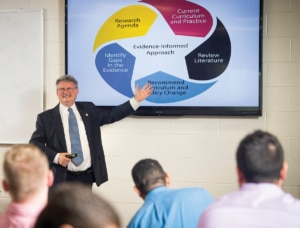 Move the Profession forward with an evidence-informed approach
Practice Success Principles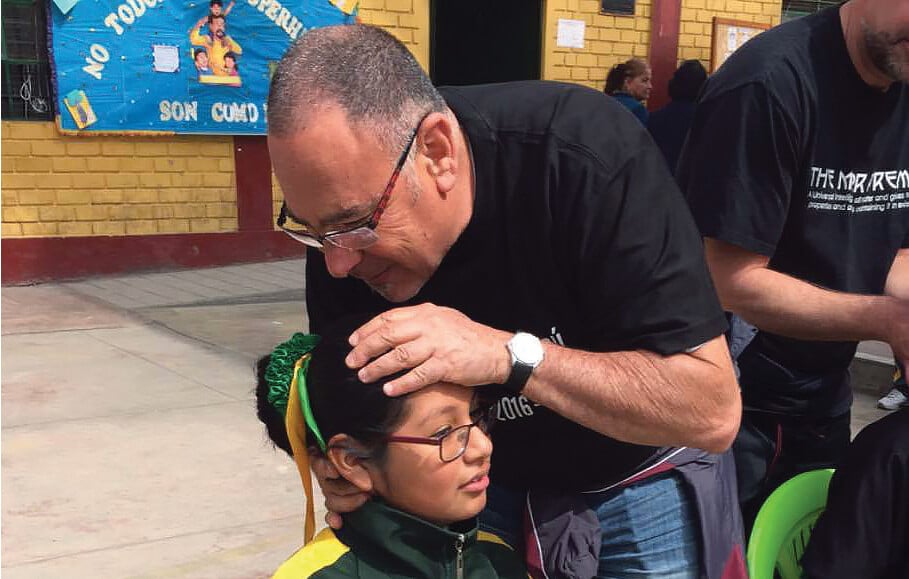 Answer the call to serve others and help them on the path to optimal health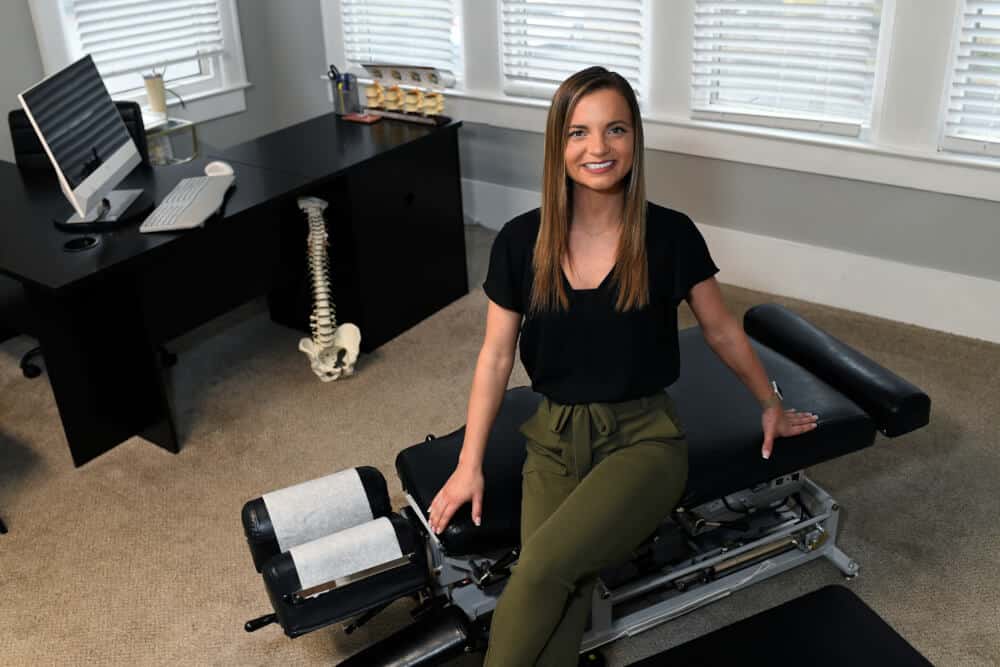 Build the life and practice you want while achieving success